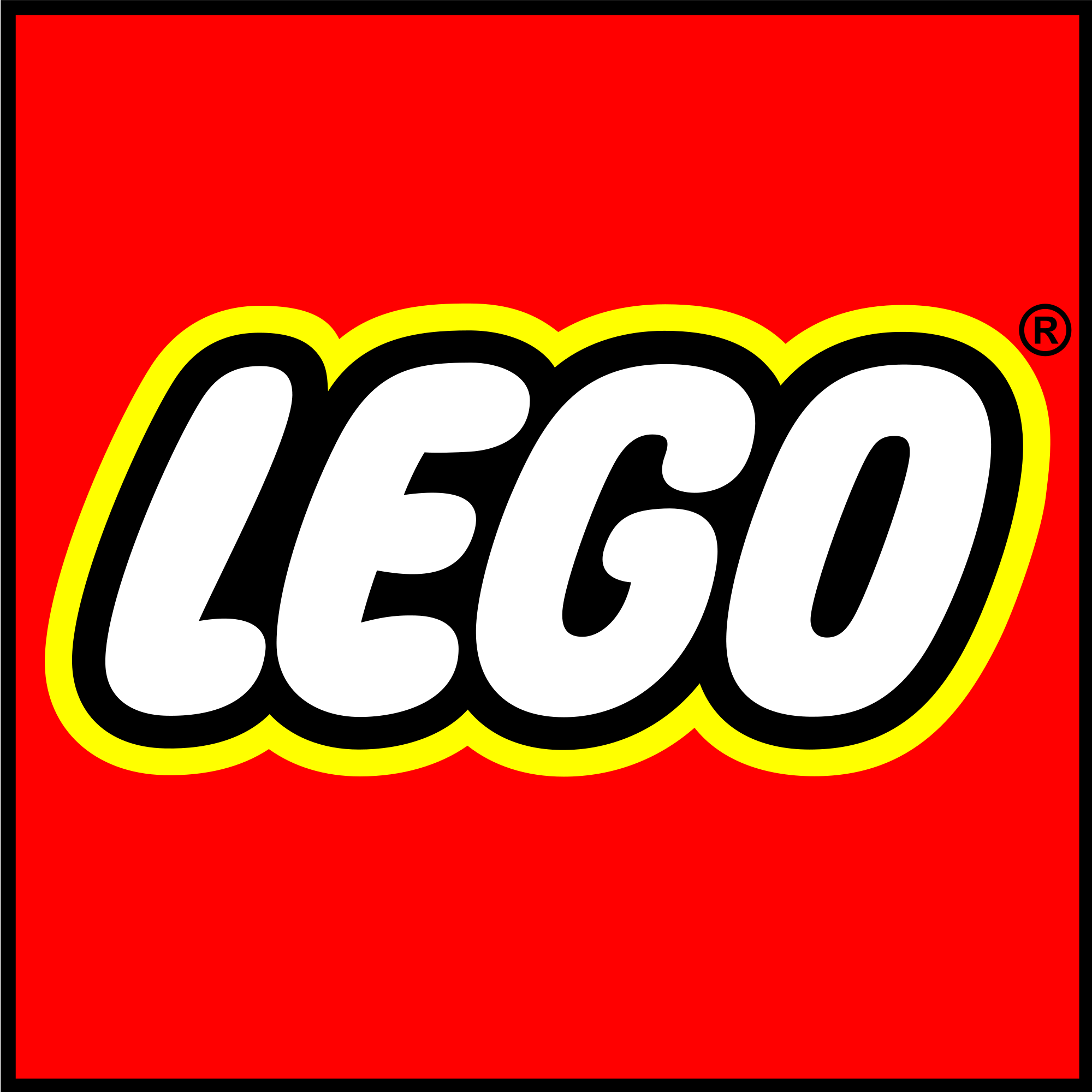 I'm not sure how long these will stay up but Bothan spies (whung, CM4sci, J2G) over on Eurobricks has found a slew of LEGO 2016 set images found on LEGO's servers already. Note that these images are official and do not have watermarks but LEGO can decide to remove them from the servers at any time. Some of the images are system sets while some are promotional or polybag sets. What sets are you looking forward to?
Update: LEGO has taken down all their links on their server but the good folks at Brickset had them backed up.
Update 2: LEGO has begun telling sites to remove the images so I've complied to their wish. If you're looking for them, they're still out there on the web. You just have to find them.