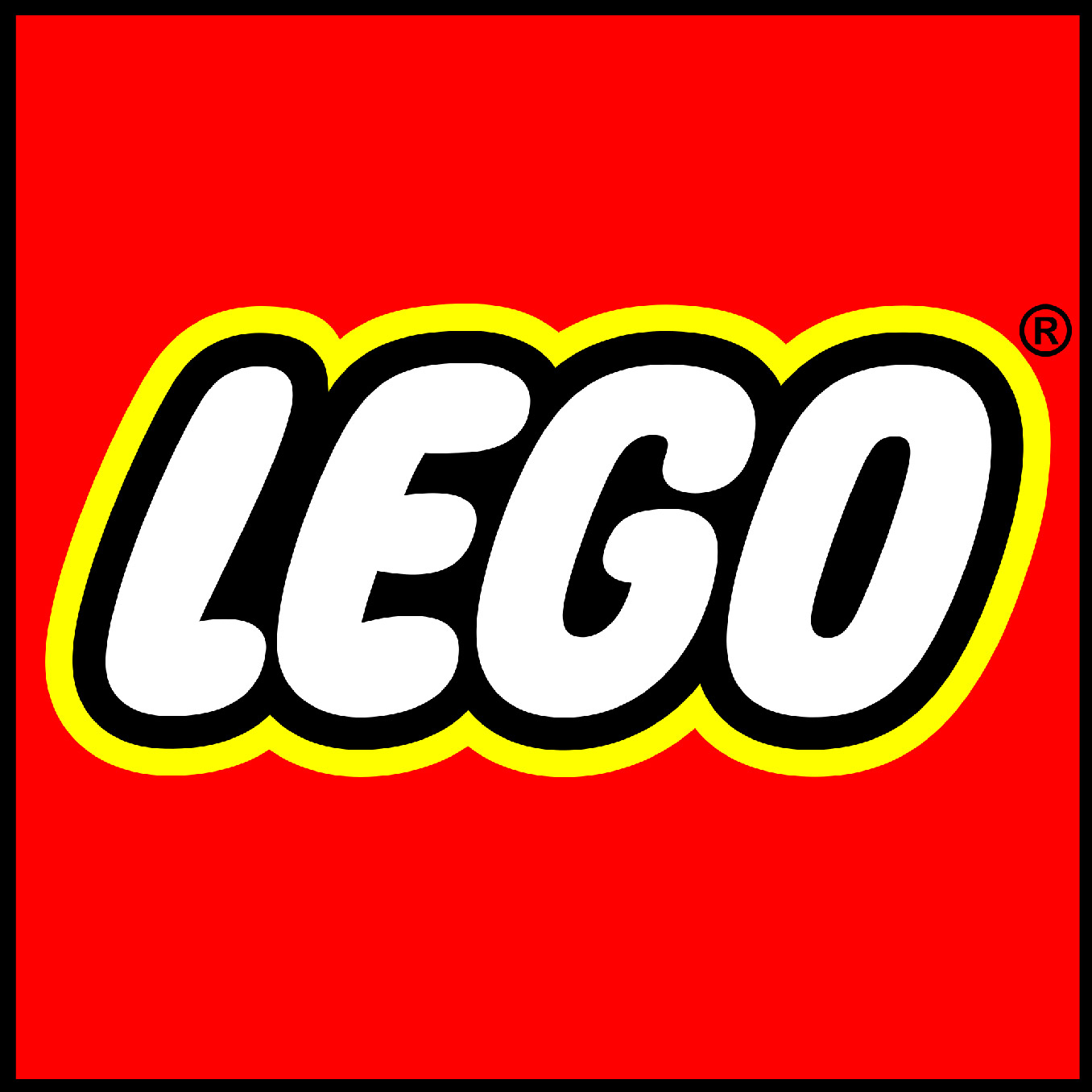 LEGO has finally topped Mattel as the world's biggest toymaker according to The Financial Times. Sales were up by 11% from the previous year which was boosted by the popularity of The LEGO Movie. The company posted revenues of DKK11.5bn ($2.03bn) in the first half of this year compared to Mattel's $2.01bn over the same timeframe. The net profit for the first half of 2014 was DKK2.7m vs DKK2.3m in the first half of 2013.
LEGO was also the world's most profitable toymaker which turned plastic costing from $1 a kilo to bricks that sell for about $75 a kilo.
In addition, LEGO also had growth of more than 50% in the first half in China where the new Shanghai office and factory helped bring products to the customers in the region.
FT also notes that about 60% of The LEGO Group's sales are still to come the rest of the year, mostly around the weeks leading up to Christmas. With all the new exclusive sets coming out in the few months like Santa's Workshop (10245) and the UCS Slave I (76060), there are a lot of holiday gifts to choose from.
LEGO CFO John Goodwin also confirms that the LEGO Ninjago movie will be coming out in 2016 like we reported before.
Finally, Goodwin mentions that the new LEGO Fusion
sets were created as a fear of being left behind in the digital world but an opportunity to ensure the physical building experience remains relevant and act as a bridge between physical and digital so children can have various mediums at their disposal.