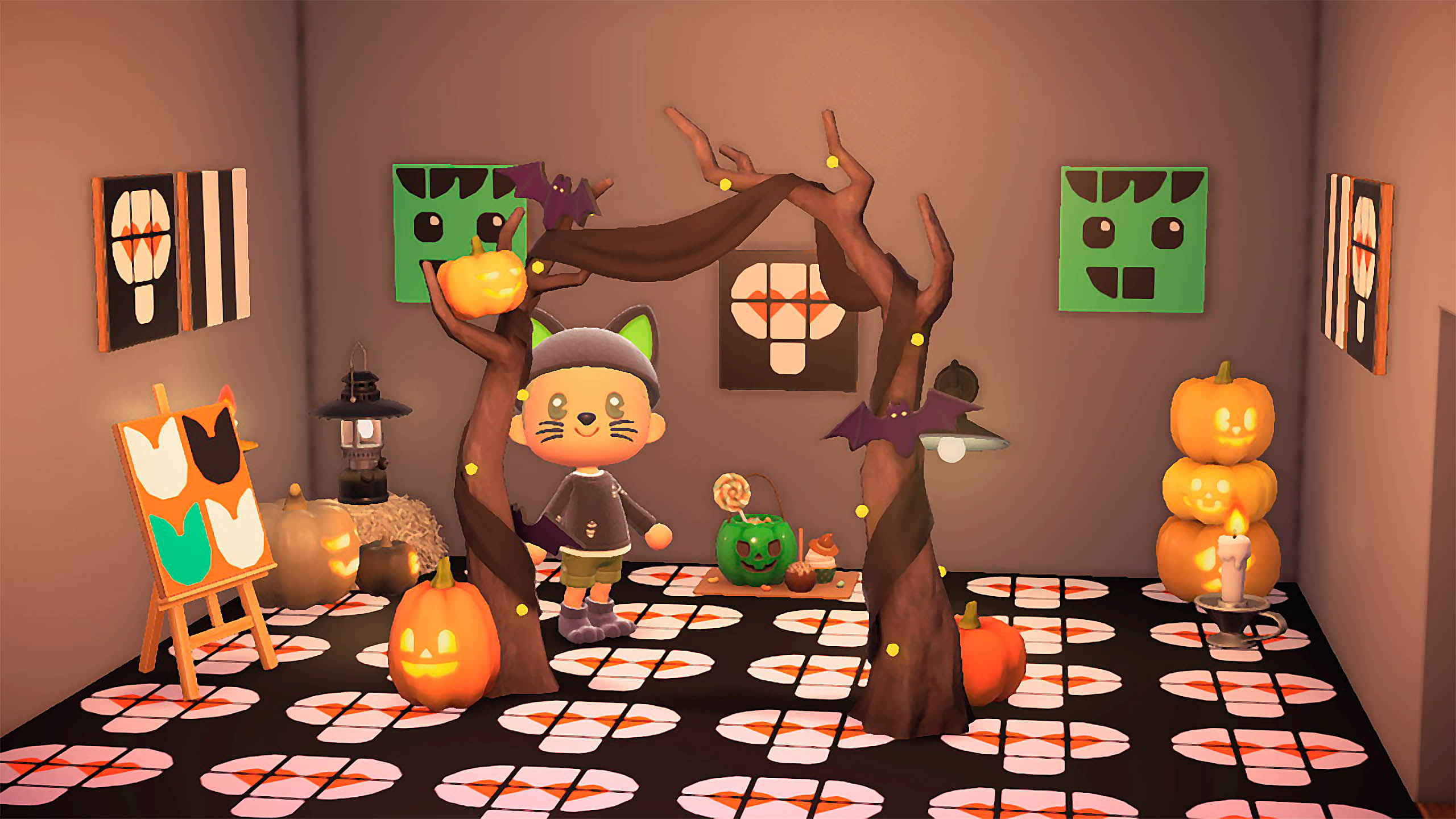 Yesterday, LEGO released some new LEGO DOTS patterns for Nintendo's Animal Crossing: New Horizons. People started speculating if LEGO would be doing more with the Animal Crossing franchise and LEGO has released a statement about it. In short, no, LEGO won't be doing anything much more than that with ACNH at this time. Keep in mind, there is a LEGO Ideas project that is in review and there's a chance that it could be an official set in the future. Fingers crossed. Check out LEGO's statement below.
Hi everyone –

You might have seen yesterday that we announced we were adding new LEGO DOTs patterns in Animal Crossing: New Horizons.

I've been asked by our PR team to clarify that this isn't a partnership or a collaboration with Nintendo – but rather LEGO DOTS tapping into ACNH, as other brands have done. We haven't directly worked with Nintendo on this (I know it's confusing).

We are working with Nintendo for LEGO Super Mario of course, but not for ACNH.

Hope that makes sense!