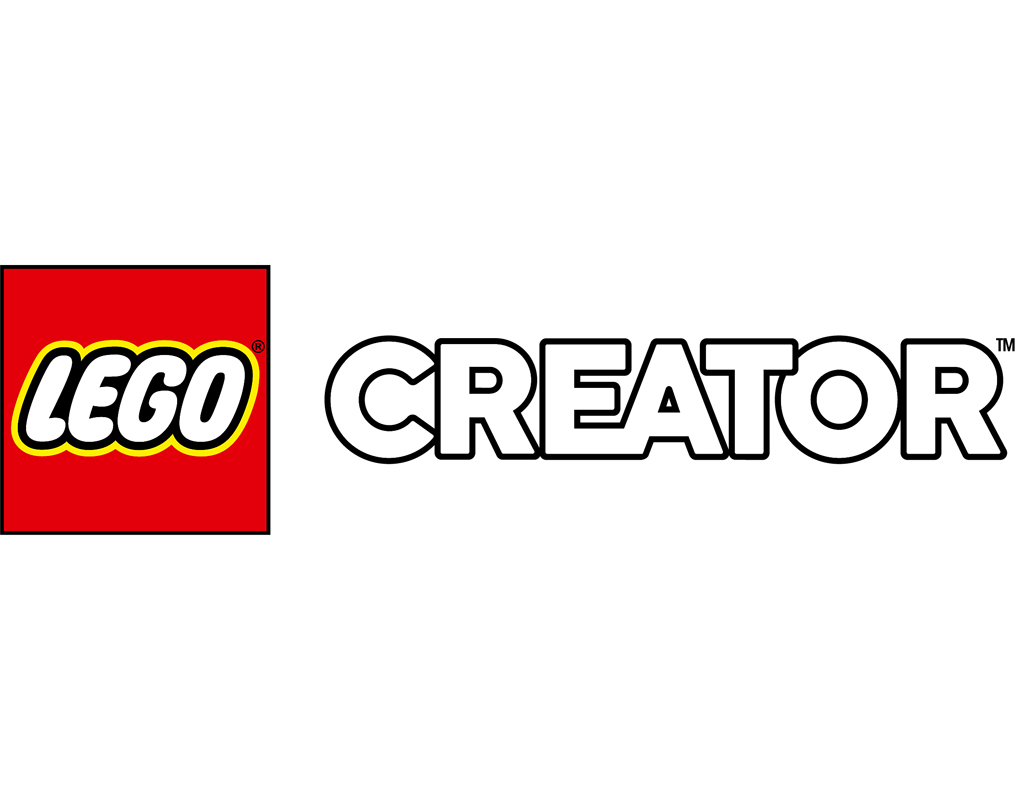 The 2020 Nuremberg Toy Fair is in full swing and our friends over at Zusammengebaut has been reporting some new summer 2020 sets and the first theme we'll be covering is the LEGO Creator theme. First of all, we can only report set names and prices as photography is limited. There were three LEGO Creator 3-in-1 sets shown and they are:
Rover (31107) – €49.99
Caravan (31108) – €79.99
Pirate Ship (31109) – €99.99
The Pirate Ship is entirely brick-built and does not have any cloth sails. The sails themselves use white elements along with black elements to give it detailing. The Caravan will have an azure blue color scheme similar to the Volkswagen Beetle.