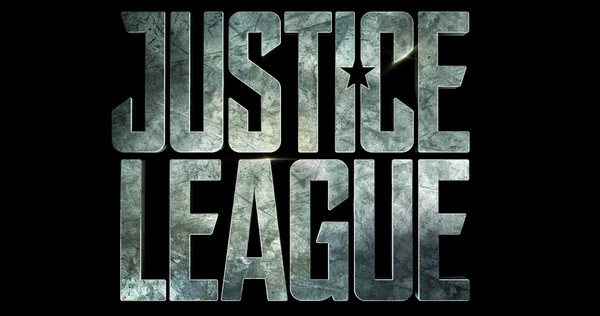 Delta Customs over on Instagram has provided some information for the upcoming LEGO DC Comics Super Heroes Justice League sets which include rumored set names and their potential price points.
Battle of Atlantis (76085) – $19.99
Knightcrawler Tunnel Attack (76086) – $49.99
Flying Fox: Batman Airlift Attack (76087) – $129.99
The most interesting set here is the Flying Fox which was seen in the Wonder Woman Justice League trailer. It is an aerial vehicle that is able to carry the Batmobile so hopefully we'll see both vehicles in the set, especially at that higher price point.
Update: Corrected names of the sets. Check out the rumored minifigures in the set here.