5
Home » LEGO Super Heroes » LEGO DC Comics Super Heroes Justice League Set Information
Posted on April 30, 2017 by Allen "Tormentalous" Tran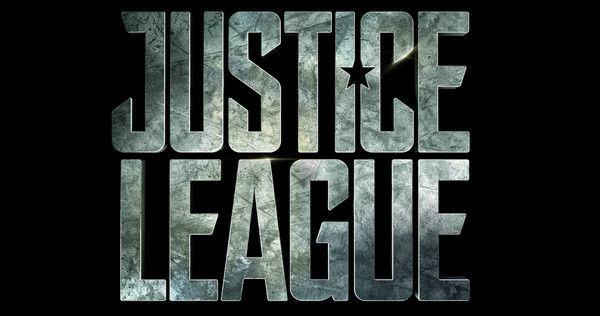 Earlier today, I reported on some rumored LEGO DC Comics Super Heroes Justice League set names and I've just received some more information about the sets including which minifigures will be in the sets. There will be spoilers so proceed with caution.

Content by: Allen | Design by: Eri
LEGO® is a trademark of The LEGO Group of companies which does not sponsor, authorize, or endorse this site.