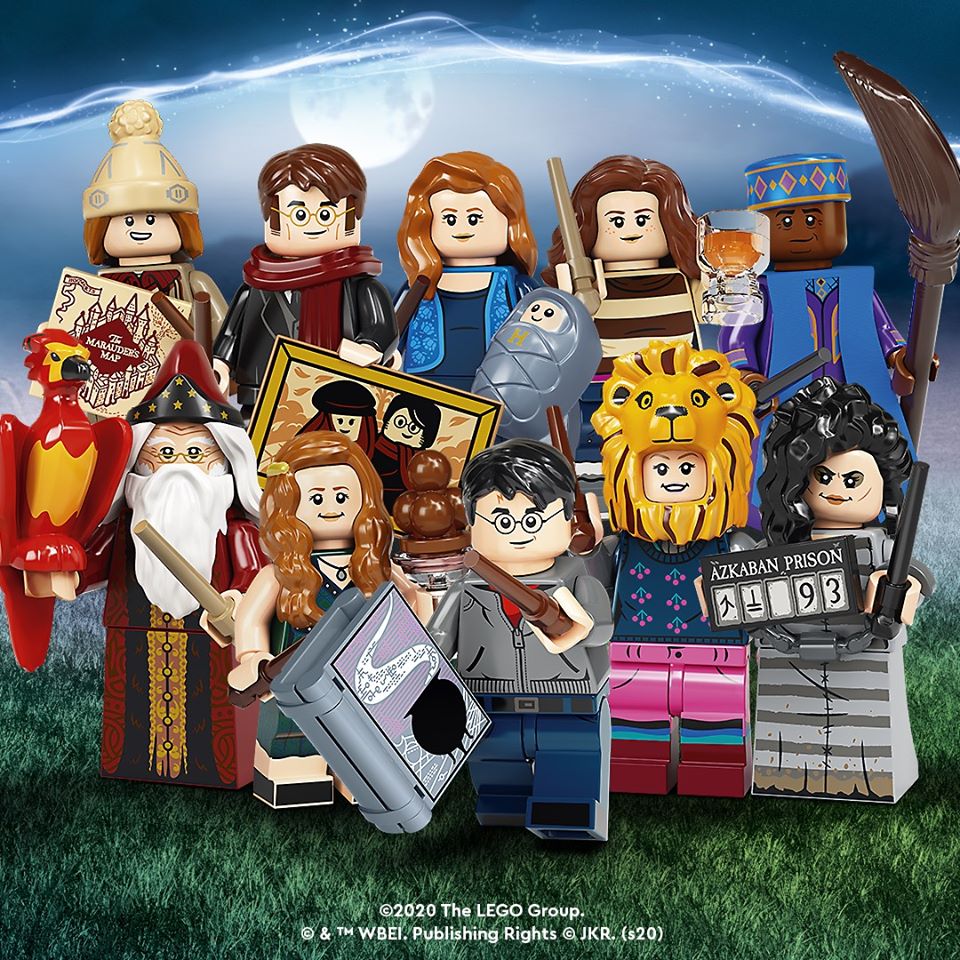 The Series 2 LEGO Harry Potter Collectible Minifigures (71028) officially releases in a few days but if you're planning to purchase a full box, there's a warning that you should know about. Usually we can expect three complete sets per box for a particular series, but things have changed for this wave. There are multiple reviews online now and we can pretty much confirm that the box distribution is completely random.
Some fan media sites like Brickset and Promobricks has opened full boxes and what they got were very different from each other. For example, Brickset got seven Griphooks while Promobricks got zero Ron Weasley minifigures and eight Hermione. Over on YouTube, an example is that someone got five Neville minifigures.
This is the first time since I've gotten back in the hobby that I can not report on a set distribution rate for the minifigures because I simply can't. I don't know why LEGO changed it but this change could affect future minifigures series as well. If you're looking to get them, I suggest purchasing a complete set from an independent shop or if you can safely do it, feel for them yourselves individually.