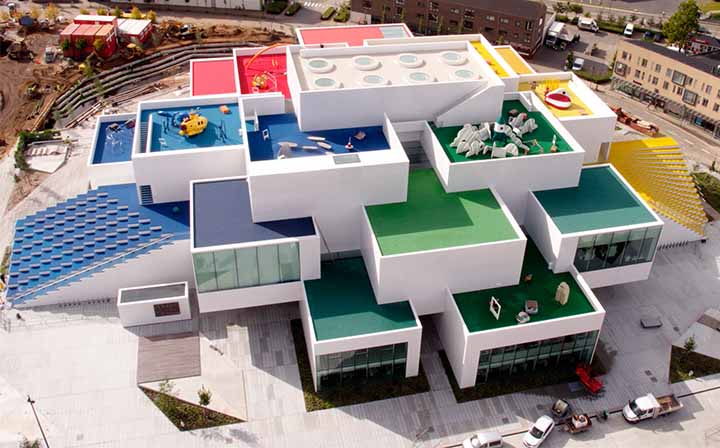 LEGO has announced that the LEGO House has been closed due to the COVID-19 Coronavirus pandemic. This is only a precaution by the Danish authorities and it will be closed for about two weeks until Sunday, March 29. If you have a ticket from now until then, you can get a refund by contacting the via [email protected]
LEGO House is closed due to COVID-19

Based on the Danish authorities' announcement of the closure of Denmark, LEGO House is unfortunately closed until Sunday 29 March 2020. We are concerned about the situation and very sad to have to disappoint all of you who were looking forward to enjoying the world's best play date.

If you have purchased a ticket for LEGO House from now until Sunday, March 29, 2020, please feel free to contact us via [email protected] where we will help with refunding your ticket. If your ticket is valid after March 29, 2020, we would like to move to another date, but the ticket is non-refundable for the time being.

Since we are in contact with many guests, we ask you to have patience if you experience delay in our replies.

We will continue to monitor the situation closely and will update as soon as new is available.