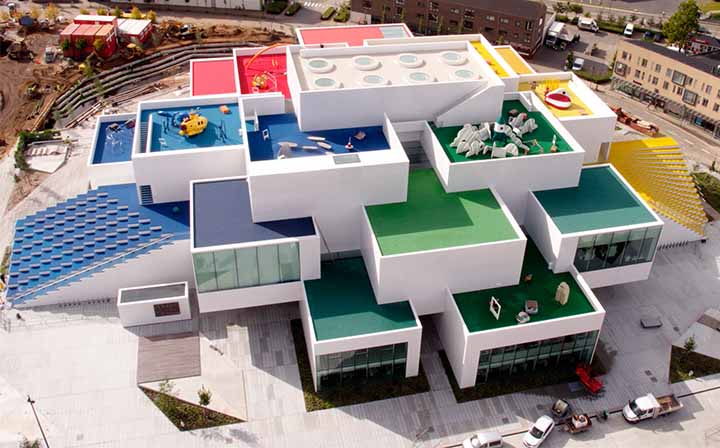 There will be an online Christmas celebration at the LEGO House on December 11 and everyone is invited to attend. It does cost 50 DKK (~$8) for 60 minutes of fun with LEGO House Senior Event & Tour Manager Astrid Mueller and AFOL Community Integration Manager Jan Beyer. There are also some prizes to be won from two competitions including some hard to get LEGO House exclusive sets.
The first competition is to build a Christmas model on an 8×8 plate. You'll have to submit your entries through Jan Beyer's email ([email protected]) no later than December 8.
The second competition is to describe your best LEGO Christmas childhood memory. There's a 50 word minimum with a maximum of 200 words. Entries can be submitted to Jan's email again.
The full list of prizes can be seen below and the full list of rules and event info are in the link above.
First prize: Three LEGO House Exclusive sets
• 40501 The Wooden Duck (599 DKK)
• 4000026 Tree of Creativity (599 DKK)
• 40366 LEGO House Dinosaurs (599 DKK)
Second prize: Two LEGO House Exclusive sets
• 4000026 Tree of Creativity (599 DKK)
• 40366 LEGO House Dinosaurs (599 DKK)
Third prize: One LEGO House Exclusive set
• 4000026 Tree of Creativity (599 DKK)