3
Home » LEGO Super Heroes » LEGO Marvel Super Heroes Black Panther: Trouble in Wakanda Movie Announced at NYCC 2017
Posted on October 8, 2017 by Allen "Tormentalous" Tran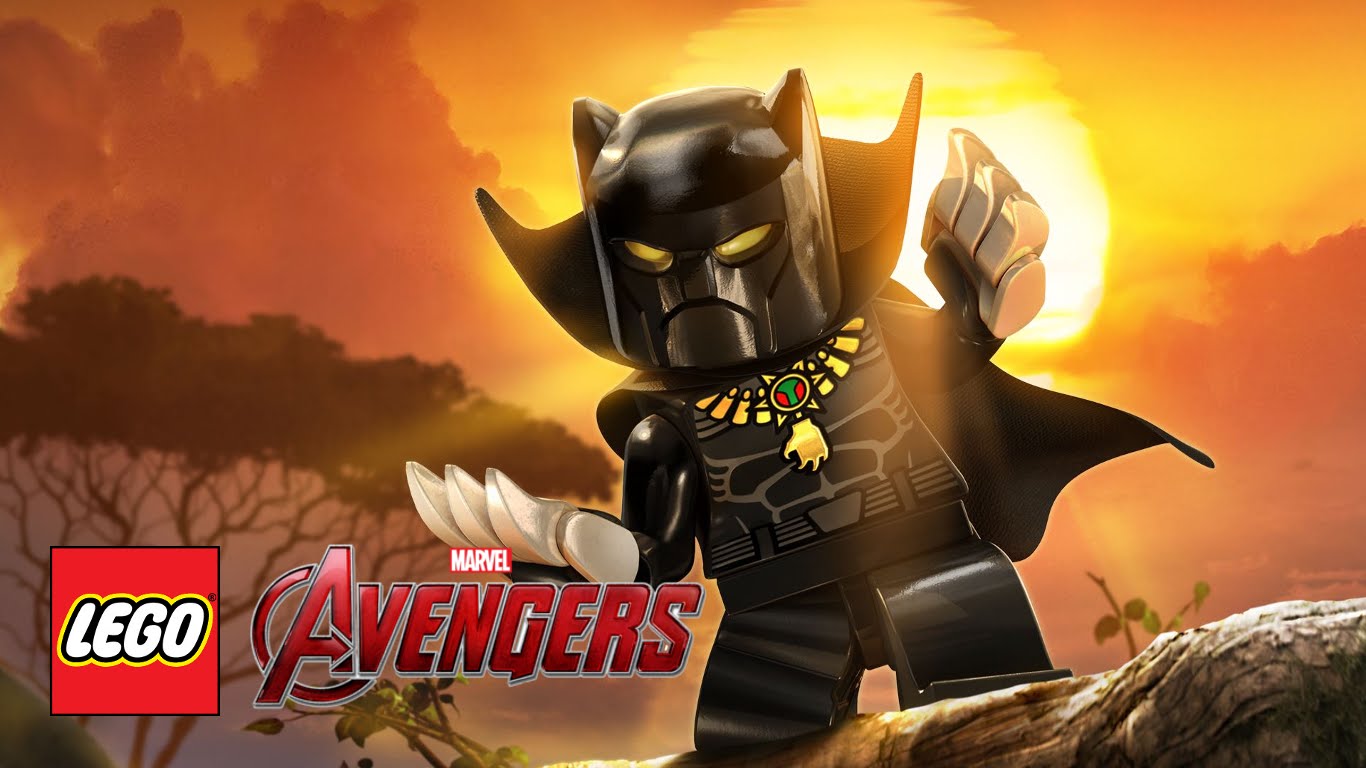 Today is the last day of New York Comic Con 2017 and during the Marvel animation panel, Marvel's Vice President of Animation Cort Lane announced a new LEGO Marvel movie called Black Panther: Trouble in Wakanda. There was no other details released but if it's a straight-to-DVD type of movie, it may possibly include an exclusive minifigure similar to past LEGO movies.
**Via Newsarama**

Content by: Allen | Design by: Eri
LEGO® is a trademark of The LEGO Group of companies which does not sponsor, authorize, or endorse this site.