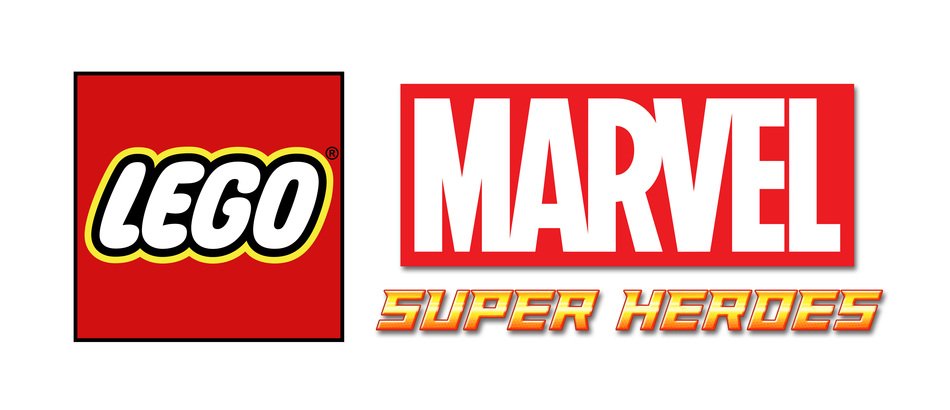 We didn't get much information about the summer 2020 wave of the LEGO Marvel Super Heroes sets that came out from the Nuremberg Toy Fair but there are now some new rumors of what we can expect to see in the future. We already know about the Spider-Man vs. Venom (76151) and the Iron Man Bust (76165) and the Black Widow's Helicopter Chase (76162) which comes out in March.
There will be one set called Wrath of Loki (76152) which also consists of the Avengers Tower. It is a 4+ set that includes a small Quinjet and Loki's ship. There will be minifigures of Hulk, Thor, Iron Man, Captain Marvel, and Loki.
A new Helicarrier (76153) is also reported to be coming. It is a smaller version than the UCS style one we got a few years ago. It has seven minifigures including Iron Man, Thor, Captain Marvel, Black Widow, Nick Fury, War Machine, and a SHIELD agent. There will also be a brick-built M.O.D.O.K.
Some other sets that will be coming include a Hulkbuster (76164), another Avengers Tower (76165), as well as sets based on The Eternals movie.
There is Venom Crawler (76163) which I'll touch more on in another post. It looks like that set will be a Venomized set in which the symbiotes bonds with other super heroes and villains.
Marvel The Eternals (76145) – €9.99
Spider-Man vs. Venom (76151)
Wrath of Loki (76152) – €59.99
Helicarrier (76153) – €119.99
The Eternals (76154) – €19.99
The Eternals (76155) – €59.99
The Eternals (76156) – €99.99
Black Widow's Helicopter Chase (76162) – $29.99
Venom Crawler (76163) – €39.99
Hulkbuster (76164) – €39.99
Iron Man Bust (76165) – €59.99
Avengers Tower (76166) – €89.99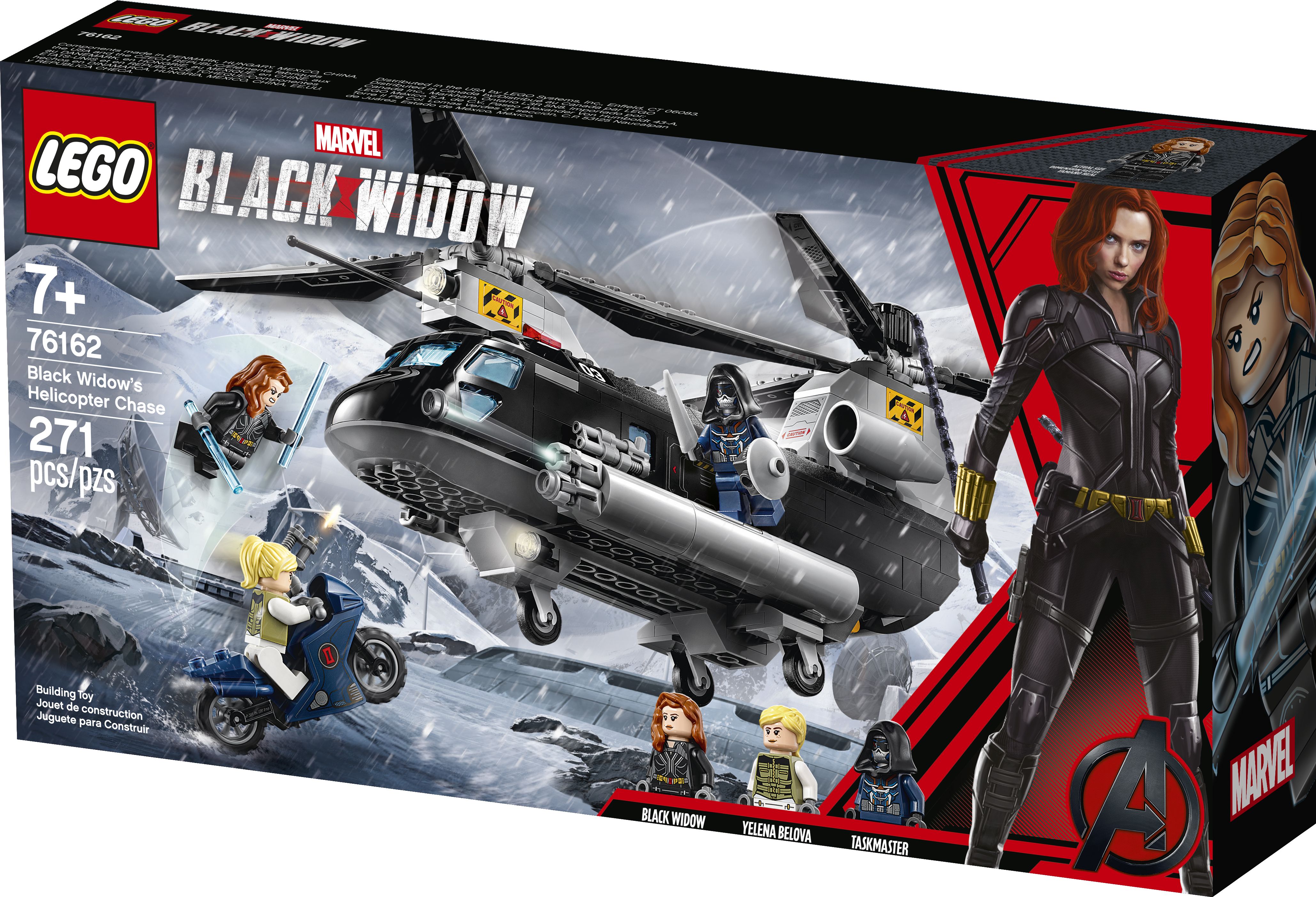 **Via Promobricks**