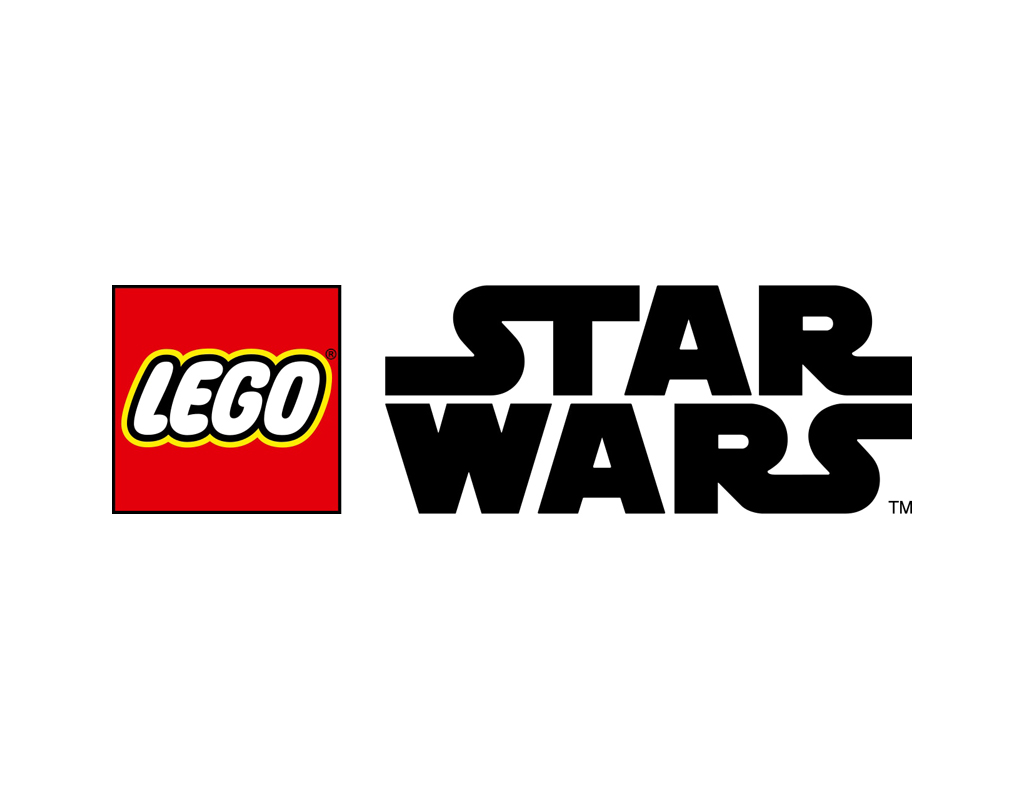 It's about that time when new rumors for the LEGO 2021 sets are coming out and it looks like there's information about the LEGO Star Wars 2021 sets. First off, the report that the Battle Packs will be gone next year seem to be true as there is no information about any new ones coming out. Next up, it is said that some of the regular system scale ships will be shrunk down into in scale to be more affordable but at the expense of some details.
In addition, there will be more products for The Mandalorian as season two will be starting next month on Disney+.
There will also be more LEGO Star Wars helmet sets which seem to be more popular than expected. You can check out the details below.
75295 Millennium Falcon Microfighter – 101 pieces/€9.99 – 02/21
75296 Microfighter – €9.99
75297 4+ Resistance X-Wing – 92 pieces/€19.99 – 03/21
75298 Tauntaun & AT-AT Microfighter – 213 pieces/€19.99 – 03/21
75299 Mandalorian Set – 276 pieces/€29.99 – 02/21
75300 TIE Fighter – 432 pieces/€39.99 – 02/21
75301 X-wing – 474 pieces/€49.99 – 02/21
75302 Imperial Shuttle – 589 pieces/€79.99 – 03/21
75303 UCS Set – €199.99 – 05/21
75304 Darth Vader Helmet – 721 pieces/€69.99 – 05/21
75305 Scout Trooper Helmet – 567 pieces/€49.99 – 05/21
75306 Imperial Probe Droid – 538 pieces/€69.99 – 05/21
75307 Buildable Statue – 05/21
**Via Promobricks and StoneWars**