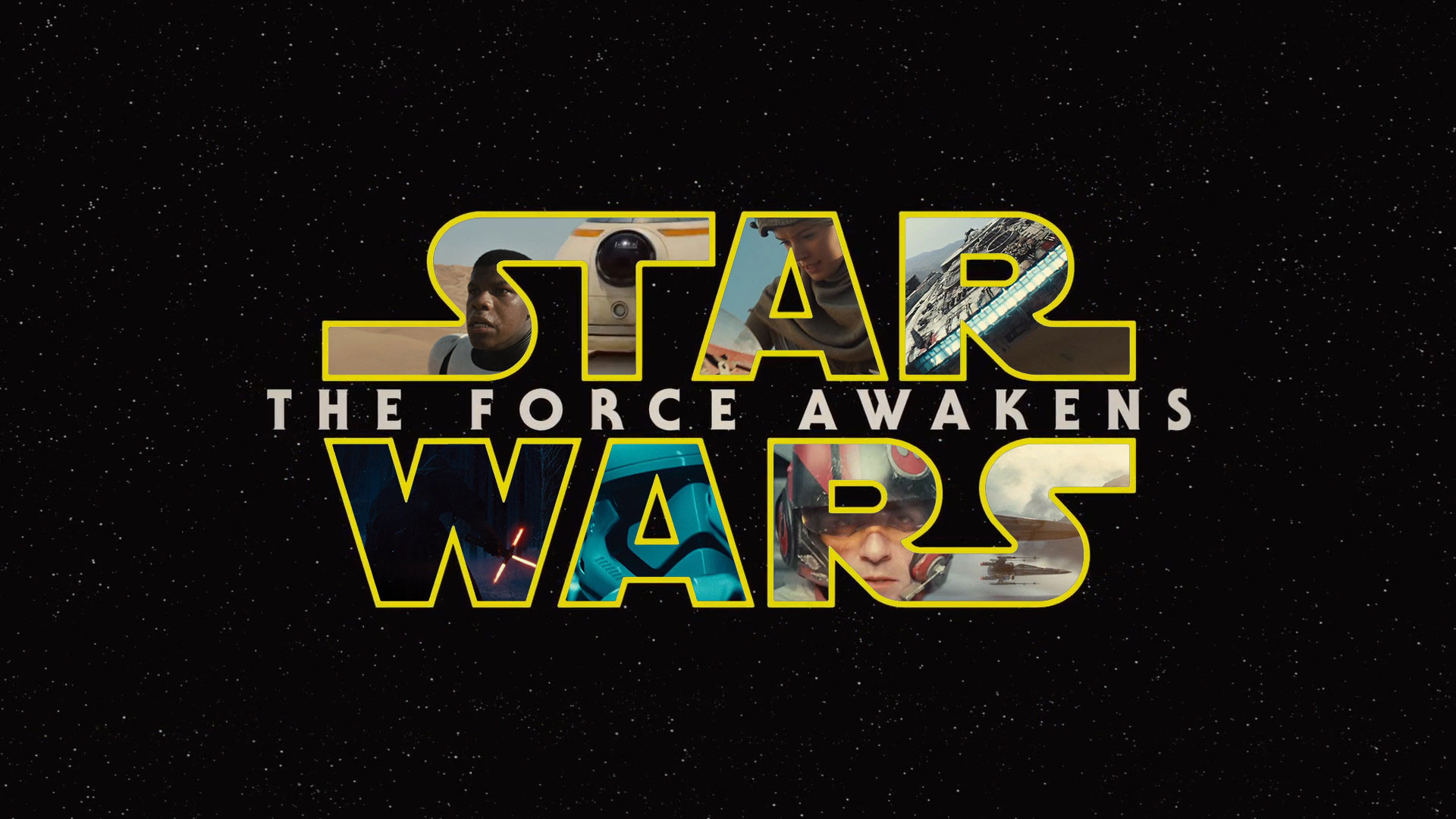 The past half day or so, there have been official unveilings of various Star Wars: The Force Awakens toys including the new LEGO Star Wars sets at the Star Wars Global Toy Unboxing event. Below are the official images and descriptions of the TFA sets minus the First Order Special Forces TIE Fighter (75101) which will be unveiled sometime later today. I'll update this post when they're available. All the sets will be available starting at midnight local time at Force Friday.
Rey's Speeder (75099)
Hover into action on Rey's Speeder! This cool landspeeder has everything Rey needs for scouting the surface of a desert planet, including dual stud shooters, opening storage hatch and side-mounted bag, blaster, buzzsaw and electrobinoculars. There's also a detachable sled with space for a minifigure when Rey must make a quick escape down the desert dunes! Recreate your own fantastic scenes from Star Wars: The Force Awakens. Includes 2 minifigures: Rey and Unkar's Thug with a crowbar. $19.99 USD
First Order Snowspeeder (75100)
Call in weaponized support with the First Order Snowspeeder! With a crew of three, this rapid response vehicle features a forward storage compartment, fixed stud shooter in the cockpit, two rapid-fire stud shooters built into the engines and transparent wheels hidden out of site for a true 'hover' look. Now you can recreate your own great scenes from Star Wars: The Force Awakens. Includes 3 minifigures with assorted weapons: 2 First Order Snowtroopers and a First Order Snowtrooper Officer. $39.99 USD
First Order Special Forces TIE Fighter (75101)
Intercept the enemy with the impressive First Order Special Forces TIE fighter. The unmistakable shape of this iconic starfighter signifies the military might of the First Order, and features a 2-minifigure cockpit that opens from the top and bottom, 2 spring-loaded shooters and a rotating antenna for homing in on enemy starships. With this great model, you can recreate the epic excitement of Star Wars: The Force Awakens. Includes 4 minifigures with assorted weapons and accessories: 2 First Order TIE Fighter Pilots, First Order Officer and a First Order Crew.
Poe's X-Wing Fighter (75102)
Battle the forces of the First Order with Poe's X-Wing Fighter. This customized starfighter is packed with features, like the 4 spring-loaded shooters, 2 stud shooters, retractable landing gear, opening wings, opening cockpit with space for a minifigure and space behind for the BB-8 Astromech Droid. There's even a loader with tool rack, extra ammunition, and a seat for a minifigure. So climb the access ladder, strap in and get ready to recreate your own great scenes from Star Wars: The Force Awakens! Includes 3 minifigures with assorted accessories: Poe Dameron, Resistance ground crew and a Resistance X-Wing Pilot, plus a BB-8 Astromech Droid. $79.99 USD
First Order Transporter (75103)
Lower the ramp, load the troopers and get ready to transport them into battle! This heavily armored First Order Transporter is packed with cool features, like dual spring-loaded shooters, top-mounted dual-stud shooter and hatch with space for a minifigure, pilot cabin with opening hatch and space for 4 minifigures in the hold, big engines at the rear, and hidden, transparent wheels for a cool 'hover' look. You can also remove the top section for easy access. Get ready to recreate incredible battle scenes from Star Wars: The Force Awakens! Includes 7 minifigures with assorted accessories: 2 Resistance Soldiers, 2 First Order Flametroopers, 2 First Order Stormtroopers and Captain Phasma. $89.99 USD
Kylo Ren's Command Shuttle (75104)
Enter the battle with Kylo Ren's personal Command Shuttle! This fantastic, highly detailed starship has loads of features, including opening front, rear and bottom storage bays; wing-mounted, spring-loaded shooters and detachable tool racks. And when you're ready for even more action, activate the amazing extending wing function! It's time to hunt down the enemy and play out your own great scenes from Star Wars: The Force Awakens! Includes 6 minifigures with assorted accessories: Kylo Ren, General Hux, First Order Officer, 2 First Order Crew and a First Order Stormtrooper Officer. $119.99 USD
Millennium Falcon (75105)
One of the most iconic starships of the Star Wars saga is back, and it's leaner and meaner than ever before! As featured in exciting scenes from Star Wars: The Force Awakens, this latest LEGO® version of the Millennium Falcon is crammed with new and updated external features, including an even more streamlined and detailed design, detachable cockpit with space for 2 minifigures, rotating top and bottom laser turrets with hatch and space for a minifigure, dual spring-loaded tools, sensor dish,ramp and an entrance hatch. Open up the hull plates to reveal even more great new and updated details inside, including the main hold with seating area and holochess board, more detailed hyperdrive, secret compartment, extra boxes and cables, and storage for spring-loaded tool. And of course no LEGO Millennium Falcon model would be complete without Han Solo and Chewbacca, as well as other great characters from Star Wars: The Force Awakens. Activate the hyperdrive and set course for LEGO Star Wars fun! Includes 6 minifigures with assorted accessories: Rey, Finn, Han Solo, Chewbacca, Tasu Leech and a Kanjiklub Gang Member, plus a BB-8 Astromech Droid. $149.99 USD