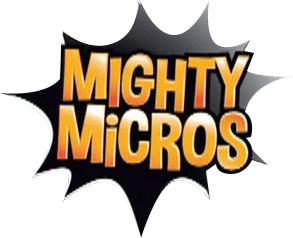 It appears that the LEGO Super Heroes Mighty Micros sets will be continuing in 2018 as Delta Customs has reported on some rumored ones coming for next year.
The first is a Guardians of the Galaxy one with the Milano and another ship. The minifigures included are Star Lord and Nebula and will have a printed 1×2 tile for the Awesome Mixtape.
The other set that is rumored is the Brainiac Skull along with another vehicle and the minifigures in that set are Brainiac and Supergirl. There will be a 1×1 cylinder piece representing the City of Kandor as well.
These are only a couple sets in the wave and I expect there to be a couple more Mighty Micros to go with them.