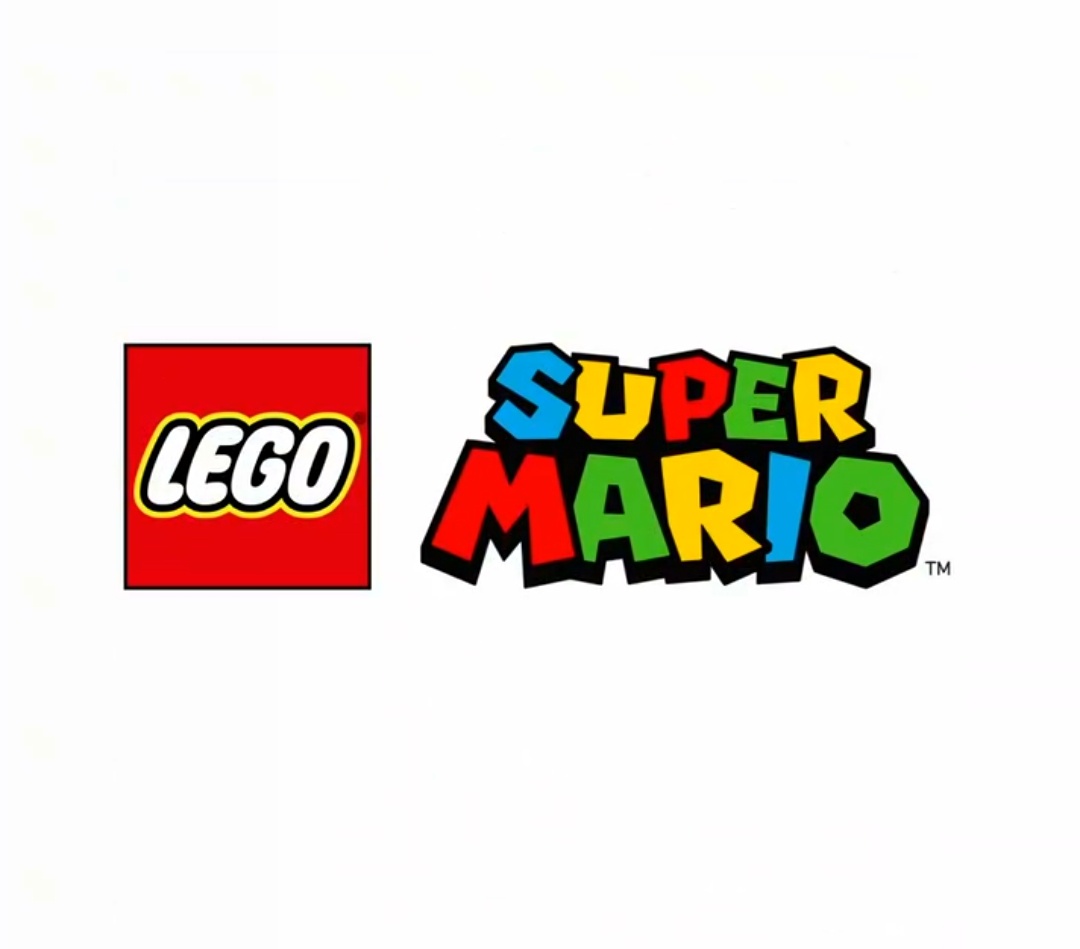 Although the LEGO Super Mario sets don't officially release until the end of the week, the companion app is already available for download. The app includes instructions to build each of the LEGO Super Mario sets and you will be able to connect Mario to it to keep track of your coins.
With the LEGO® Super Mario™ companion app you can:

• Establish a connection between the app and LEGO® Mario™.
• Build your sets, easily add them to your digital collection and expand your personalized LEGO® Super Mario™ world (Remember, always begin with the Starter Course!)
• Get easy-to-use 3D building instructions for your sets. The instructions live in the app, so trees don't get hurt.
• Check out tutorial videos packed with tips and tricks to take your skills to the next level.
• Keep track of your coins after completing a level in real life with at-a-glance results of collected coins, defeated enemies and completed obstacles.
• Put your skills to the test with an inspiring collection of fun challenges.
• Save and remember your favorite LEGO® Super Mario™ moments by saving them to your gallery and sharing your creations in a safe LEGO ecosystem.