1
Home » LEGO Technic » LEGO Technic Bugatti Chiron Coming in August 2018
Posted on January 30, 2018 by Allen "Tormentalous" Tran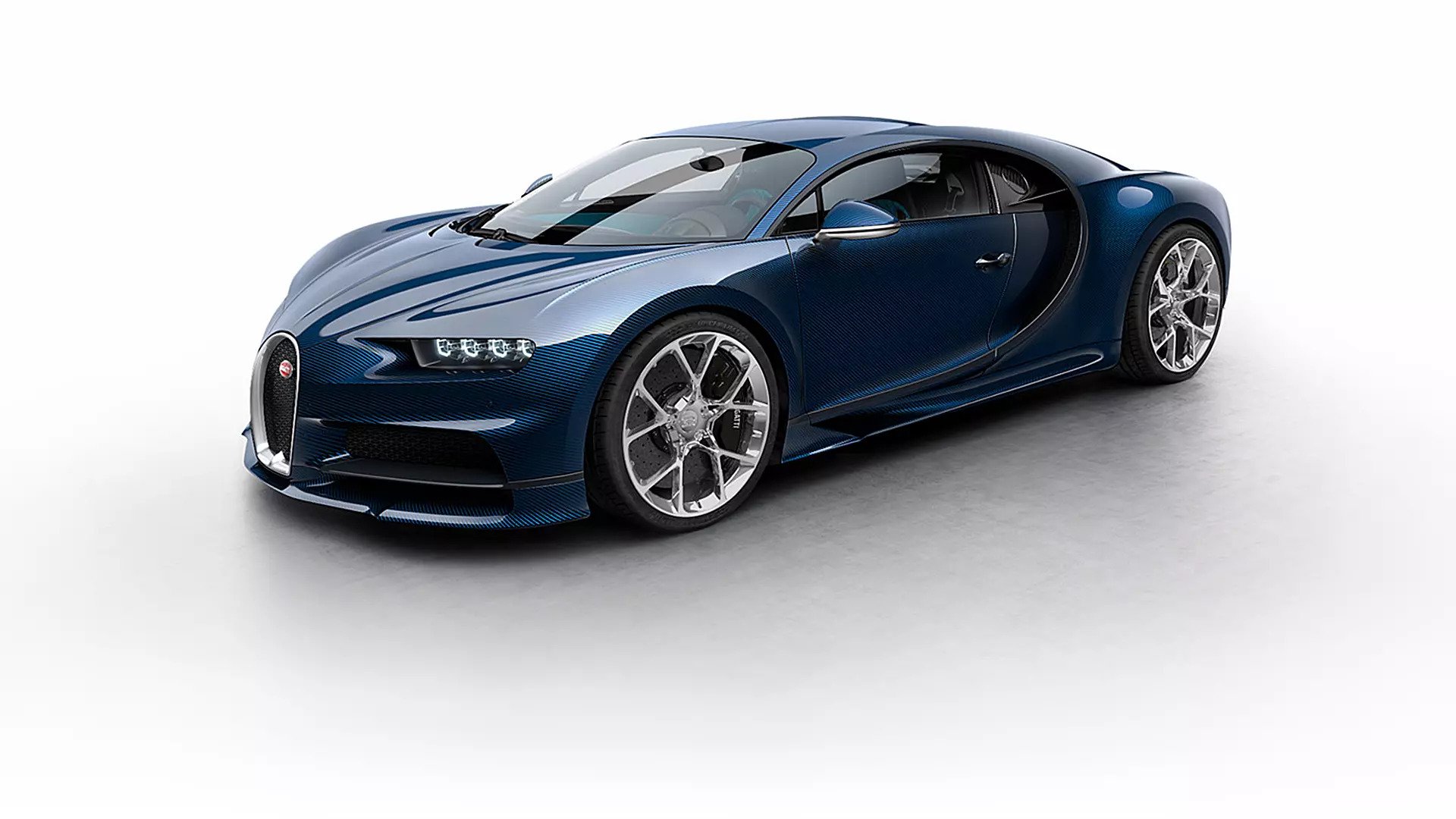 LEGO has just revealed that there will be a LEGO Technic Bugatti Chiron (42083) set that will be coming in August 2018. This set will have 3,599 pieces and has been confirmed by Promobricks who is currently at the Nuremberg Toy Fair. There are no other details than that but there is a teaser video that has been released which you can check out below.
Update: According to Zusammengebaut, the set will cost 369 Euros.

Content by: Allen | Design by: Eri
LEGO® is a trademark of The LEGO Group of companies which does not sponsor, authorize, or endorse this site.