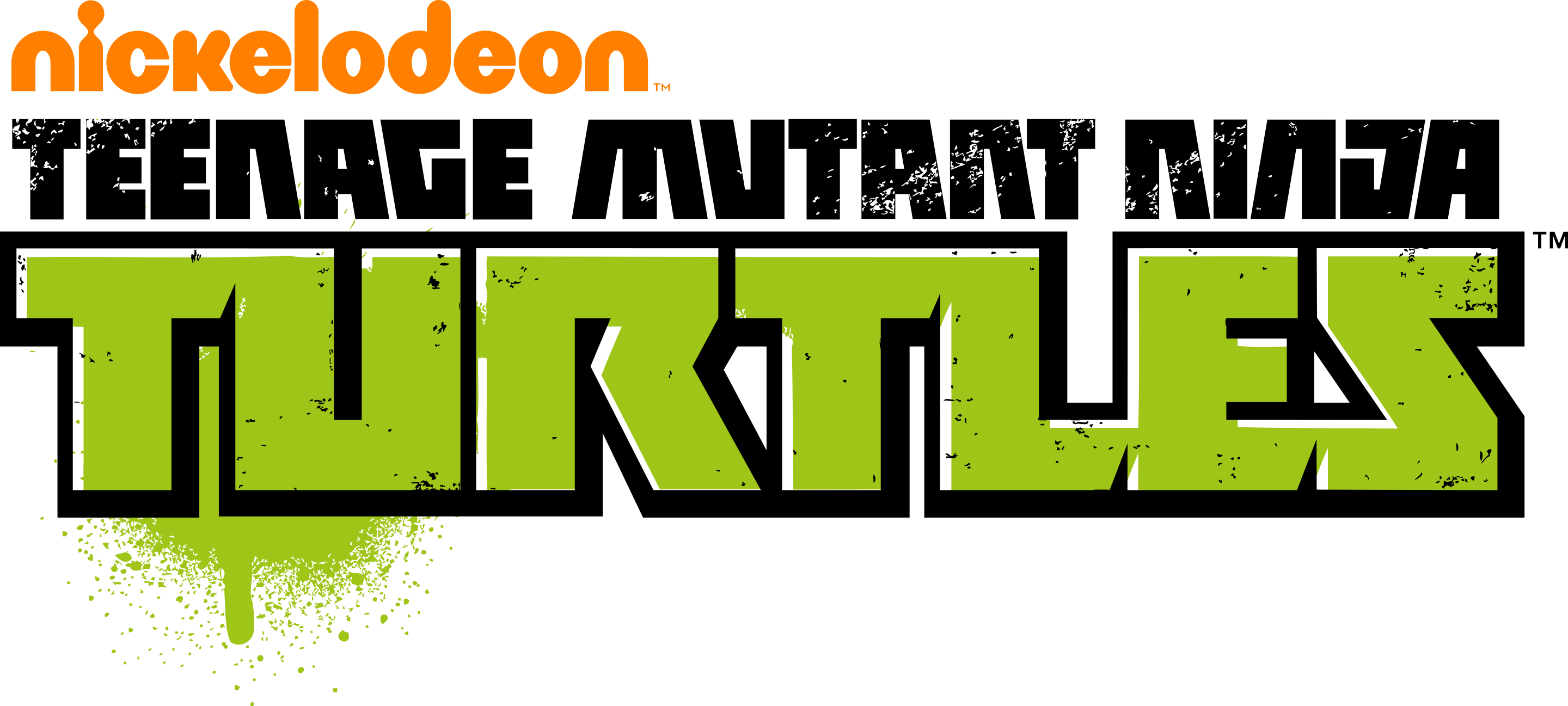 For those who have been wondering if there will more LEGO Teenage Mutant Ninja Turtles sets coming out in the future, we have some bad news for you. A press release yesterday confirms that the pretty popular Nickelodeon theme will no longer be produced by LEGO and the license has shifted to Mattel's Mega Bloks which will start in 2016. Obviously, this is terrible news for us TMNT fans since some of us were hoping for some classic sets based on the late 80's/90's animated series. Rest in piece LEGO TMNT, you will be missed.
The stock on store shelves have been slowly shrinking on both the animated series sets as well as the movie sets but you can still pick them up on Amazon
with some at discounted prices.
Thanks to Garrett for emailing this in.
**Via Eurobricks**