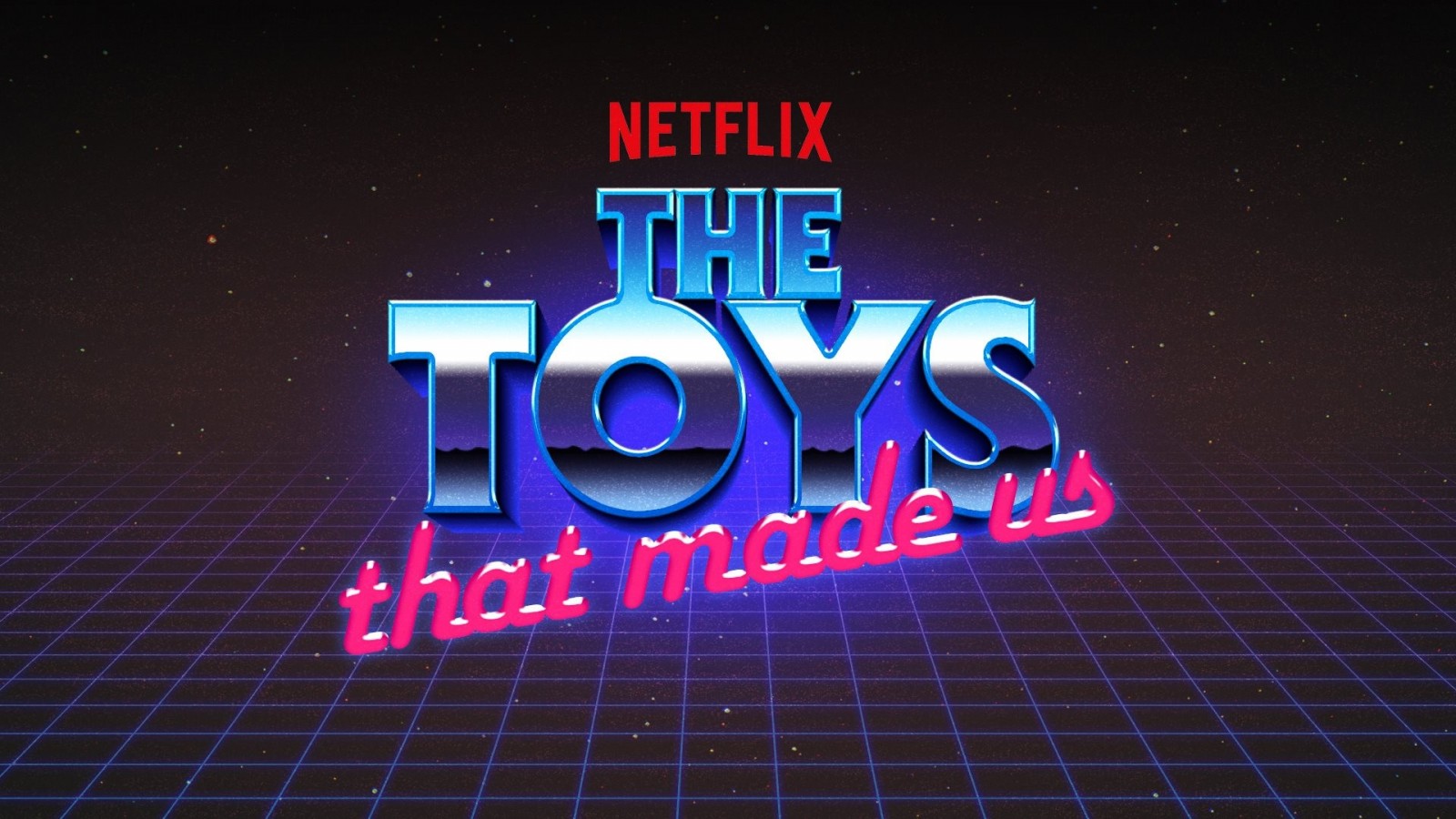 One of the shows I've been enjoying on Netflix is the new documentary series, The Toys That Made Us. They've already shown a couple of episodes featuring some important toy lines including Star Wars, Barbie, He-Man, and G.I. Joe. I was talking to a few friends and was wondering if LEGO was going to be an episode since it was a revolutionary toy back in the day. I was skeptical because there's so many other toys that were made in the past that may have been more popular than LEGO and it may not have made the cut.
Well it looks like I don't have to worry about LEGO not becoming an episode because it looks like the company will be featured in one of the upcoming episodes of season two. It'll be a while for the episode to air on Netflix because they've stated on their Facebook Page that it will be about four months before the show resumes.
In other news, it looks like they may have gotten some shots from Bricks LA this past weekend because I see fellow SandLUG member Miro Dudas being featured in one of their photos. I wonder if they have also taken a trip to Billund for some shots of the LEGO headquarters for the episode as well.
**Via Polygon**