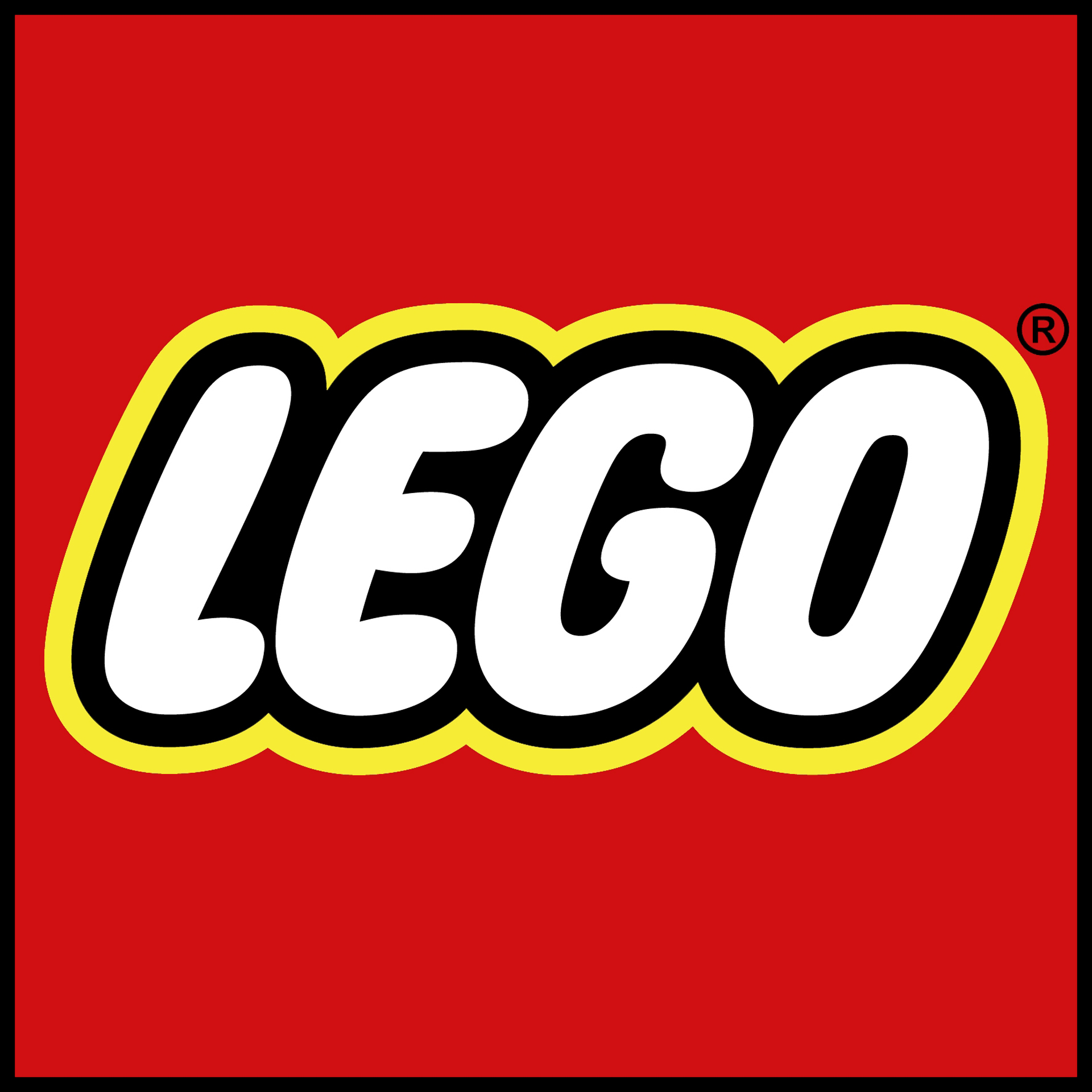 LEGO is looking for members from the AFOL community to join in a beta tester group for a new project they are working on over at Tongal. There's no details of what this project is about and an NDA is required. The best test starts today and will run until June 19. Those who are interested can email [email protected] for further details.
The LEGO Group and Tongal are seeking members across the AFOL communities to join our beta tester group to explore a new and exciting project. We are particularly interested in working with AFOLs with creative backgrounds in writing, animation, illustration, design, art, editing, and brick building, though we are also open to other occupations and hobbies as well.

Beta testing can be done remotely from your home and will run over an 8-week period, from April 15th to June 19th. We estimate this will take about an hour of your time each week for 8 consecutive weeks. However, you are welcome to explore and engage with this project as much as you like.

To join our beta group, you must be 18 years of age or older. In order to get an inside look at this exciting project, we'll ask that you sign an NDA and our Terms of Service as well as attend a one-hour onboarding livestream with our team to learn more about the tools you'll have at your disposal for providing feedback.

If you're interested, let us know by sending us an email at [email protected]!

Further information will be available to those who sign up.