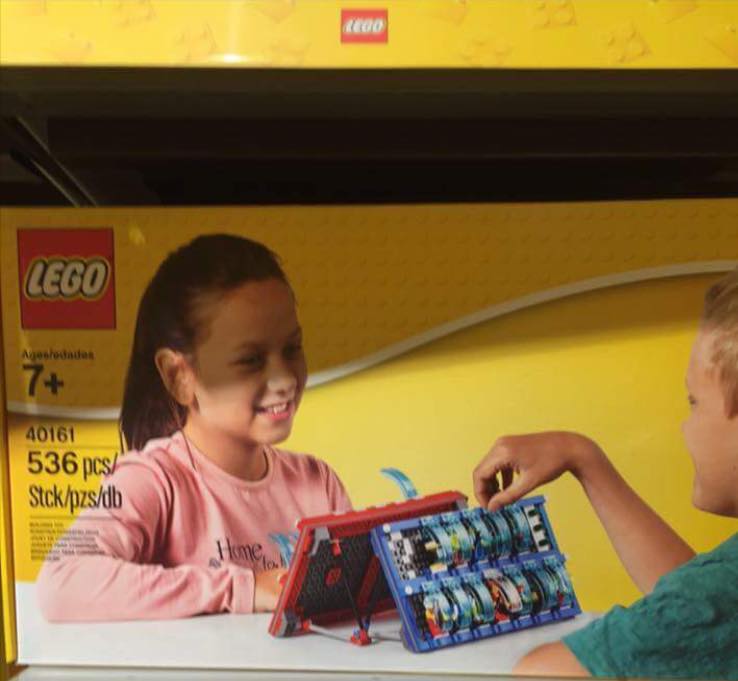 A fellow reader has sent me to Jay's Brick Blog who has found an image of what appears to be a new LEGO set called What Am I (40161) which is loosely based on Guess Who board game but with LEGO minifigures.
The set was found at an Italian LEGO Store so I have a feeling that it's a LEGO Brand Store/LEGOLAND exclusive. There's no mentioning of pricing but it does have 536 pieces so it's a fairly medium-sized set but yet portable. Of course you can customize it with your own minifigures for more play value.
No word on a US release date but I do look forward to seeing it when it is released.