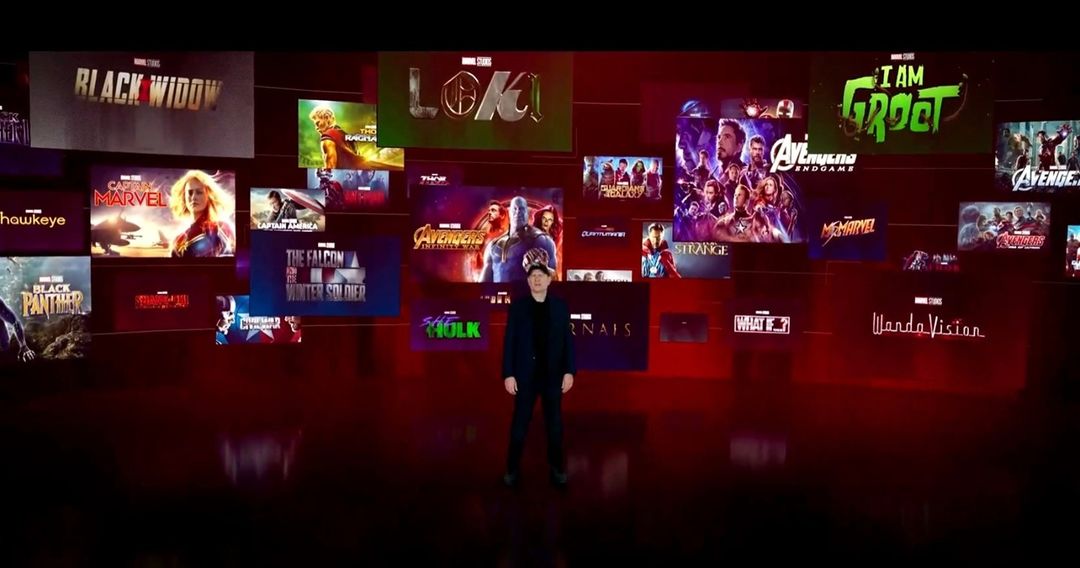 There are some huge summer 2021 LEGO Marvel rumors coming out of Promobricks that may have fans excited again for the theme. The theme will cover a lot of the upcoming Marvel movies and shows slated to be released this year including Shang-Chi and the Legend of the Ten Rings and Spider-Man: No Way Home. There's also one for a Disney+ show as well as some for Avengers: The Infinity Saga, and more helmet sets. As always, these are purely rumors until LEGO announces them or images show up at an online shop.
---
Helmet Sets
We've already seen the Carnage Helmet (76199) and they have already teased the Venom (76187) set on accident.
Venom (76187) – 565 pieces/€59.99
Infinity Gauntlet (76191) – 590 pieces/€69.99
---
Shang-Chi and the Legend of the Ten Rings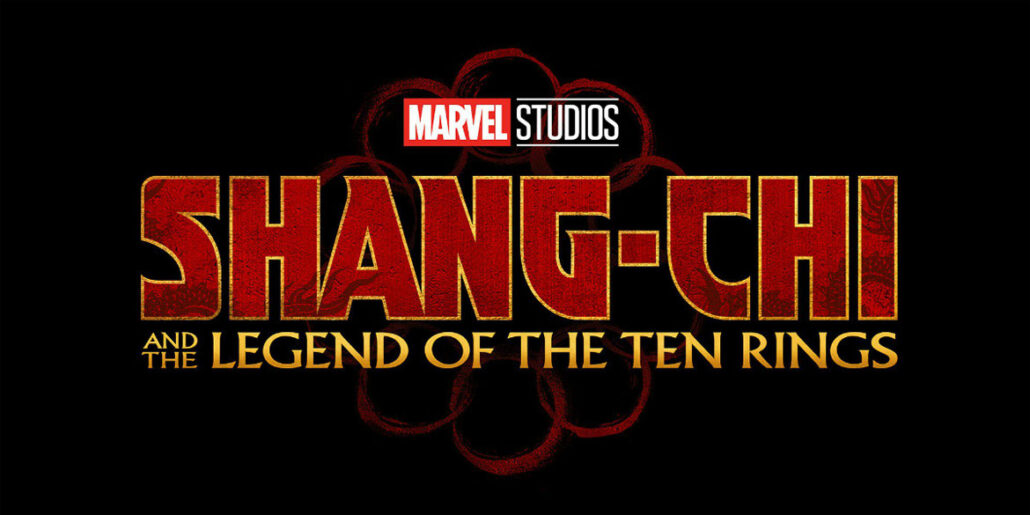 The movie is slated to be released on July 9 and there will be a couple of sets to go with it that are said to be released in May.
Escape from the Ten Rings (76176) – 321 pieces/€29.99
Battle at the Ancient Village (76177) – €29.99
---
Avengers: The Infinity Saga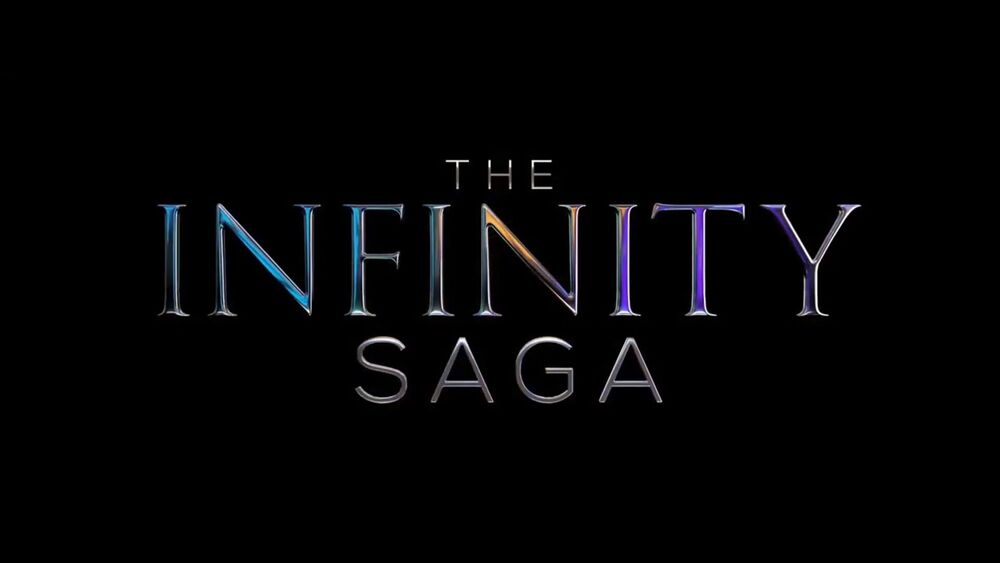 It is reported that there will be a number of sets based on the previous movies from the whole saga. These sets will cover more memorable scenes and vehicles spanning from Phase One to Phase Three.
Black Panther Dragon Flyer (76186) – 202 pieces/€19.99
Captain America and Hydra Face-Off (76189) – 49 pieces/€9.99
Iron Man: Iron Monger Mayhem (76190) – 479 pieces/€39.99
Avengers Endgame: Final Battle (76192) – 527 pieces/€89.99
Benetar (76193) – … Continue