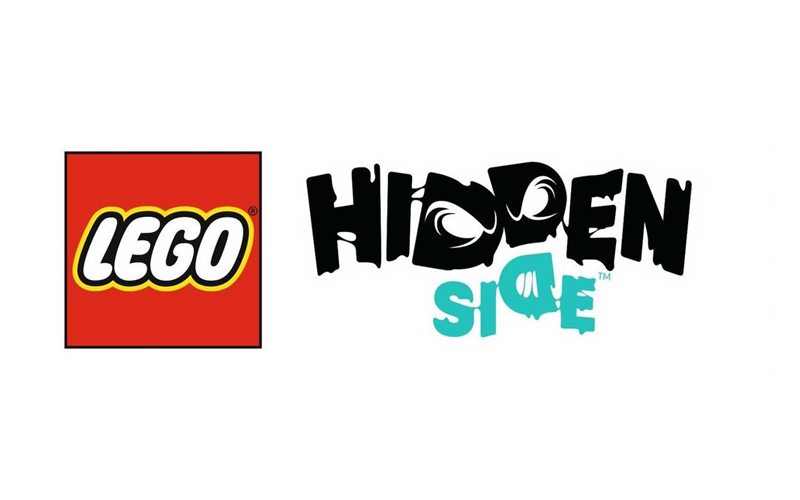 If you've been online the past few days, especially on Instagram, you may have seen a rumor flying around saying that the LEGO Hidden Side will be discontinued. Considering the theme was just released last year, LEGO wouldn't think of stopping a theme this quickly, would they?
Unfortunately from what I've been hearing, the LEGO Hidden Side theme will indeed be discontinuing at the end of 2020. This new style of play combining the physical bricks with the digital aspect wasn't sustainable as they thought it would be. I've also read that LEGO will be stopping production on the sets and independent stores can no longer order them, just whatever left of stock LEGO has at their warehouses.
If these things are true, it's sad to see a theme with so much potential going away so quickly especially when we don't get that many horror themed sets. If the LEGO Hidden Side is discontinued, LEGO will inform the public ahead of time like they have in the past on some items.