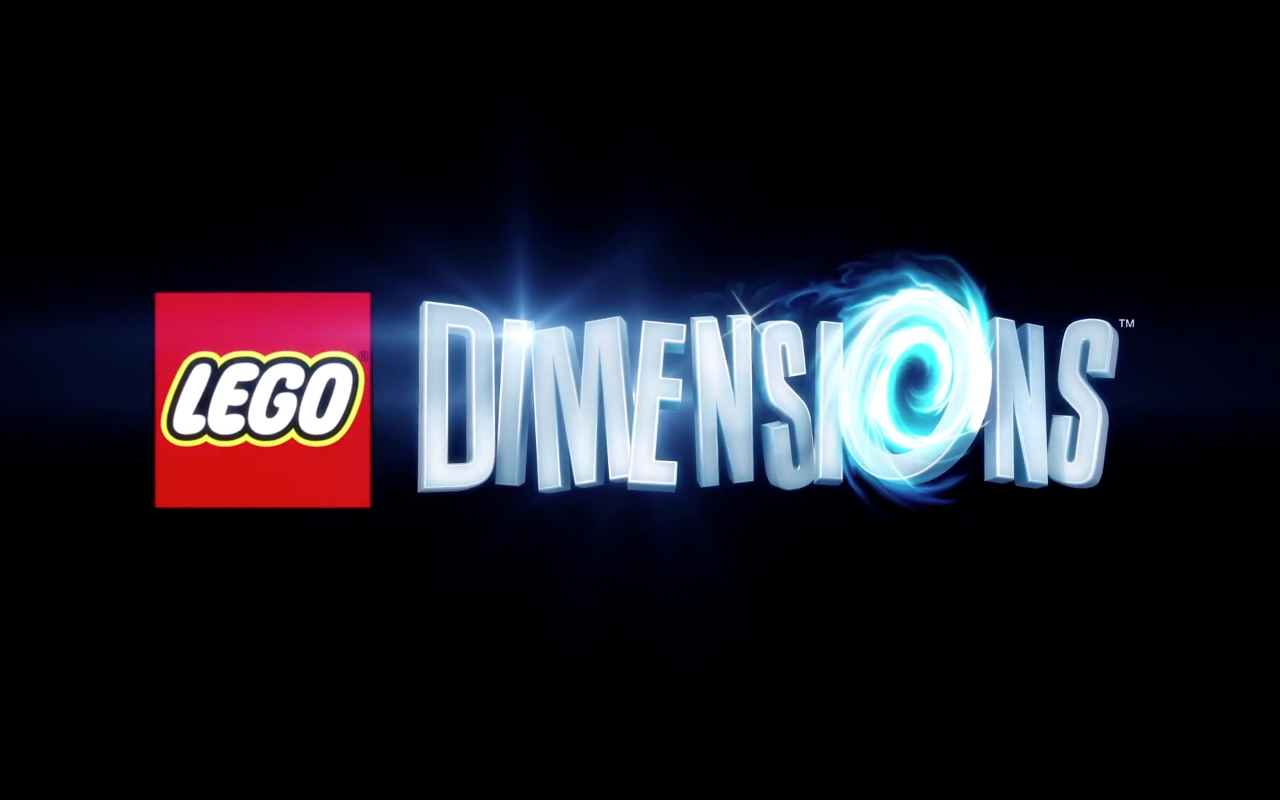 The big day is finally here! LEGO Dimensions
has officially launched and some of you guys may already have some of the products as of this writing. LEGO has launched a number of expansion packs for the video game in the initial wave and you can now purchase them at LEGO Brand Stores as well as major retailers. They should be available on Shop@Home in the near future. You can also purchase them on Amazon
which you can get free Prime shipping. Note that the links will be forwarded to Amazon as they are our affiliate. If you were to get everything that is available at today's launch, you'll be dropping a total of $464.79, tax and shipping not included. Which products are you excited to get?
There are three LEGO Dimensions Level Packs available at today's launch: Back to the Future (71201), The Simpsons (71202), and Portal 2 (71203). All of the Level Packs are $29.99.
There are two Team Packs available at launch: Jurassic World (71205) and Scooby-Doo (71206).
Finally there are a whopping 15 Fun Packs available starting today, each retailing for $14.99.