May was a very busy month in regards to LEGO news and here's a recap of some of the more notable articles from the month. Again, it might be a longer post than other months.
---
LEGO June 2018 Store Calendar Promotions & Events – The June promotions has kicked off and it's a fairly calm month in terms of promotions.
---
LEGO City Summer 2018 Capital (60200) Revealed – One of the largest LEGO City sets for the summer 2018 wave is the Capital (60200) which is similar in scale to the Town Square and City Square sets from previous years.
---
LEGO Star Wars UCS Millennium Falcon (75192) Review – My long-awaited review of the LEGO Star Wars UCS Millennium Falcon (75192) is now live.
---
LEGO Star Wars UCS Cloud City Rumored Details – There are more details for the rumored LEGO Star Wars UCS Cloud City set.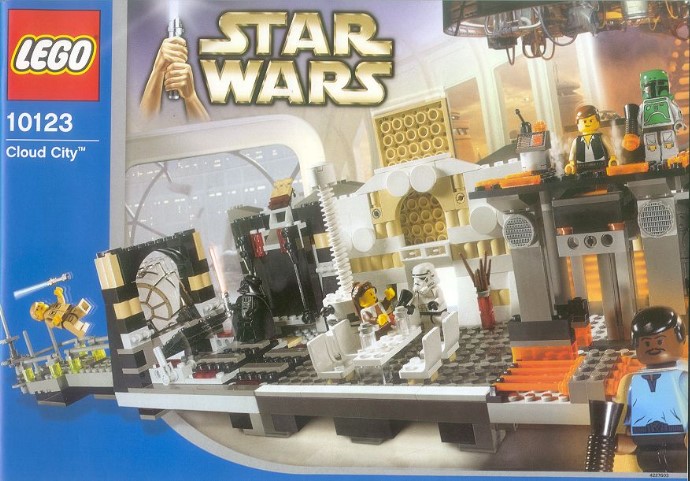 ---
LEGO Marvel Super Heroes Avengers: Infinity War Movie to Set Comparison – A new series which I hope to continue with other themes is comparing LEGO sets released for movies and the first one is for Avengers: Infinity War.
---
LEGO Ideas First 2018 Review Stage Underway – The First 2018 Review Stage has kicked off with ten sets that qualified for it.
---
LEGO BrickHeadz Harry Potter Sets Officially Revealed – The new LEGO BrickHeadz Harry Potter sets were revealed and are set to be released in July.
---
LEGO Wizarding World Harry Potter Product Details – The LEGO Wizarding World Harry Potter sets were officially revealed with information about the … Continue