November was a very busy month here on The Brick Fan with us cranking out a whopping 85 posts. Here are some of the more notable LEGO news posts for last month. This will be a longer post since there was a ton of news.
---
LEGO Overwatch Sets Pre-Order on LEGO Shop@Home – You can now pre-order the upcoming LEGO Overwatch sets on Shop@Home. We will be reviewing each of the sets when we are able to get our hands on them.
---
Geoffrey's Toy Box to be in Kroger Stores – It has been announced that Toys R Us will be rebranded to be named Geoffrey's Toy Box and they will be in select Kroger supermarkets.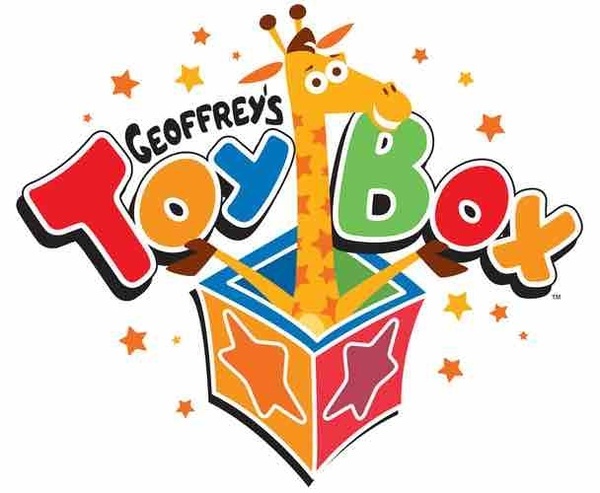 ---
The LEGO Group Announces Infringement Case Win Against LEPIN – LEGO officially announced the results of their lawsuit against LEPIN in China in which they will receive about RMB 4.5 million in damages.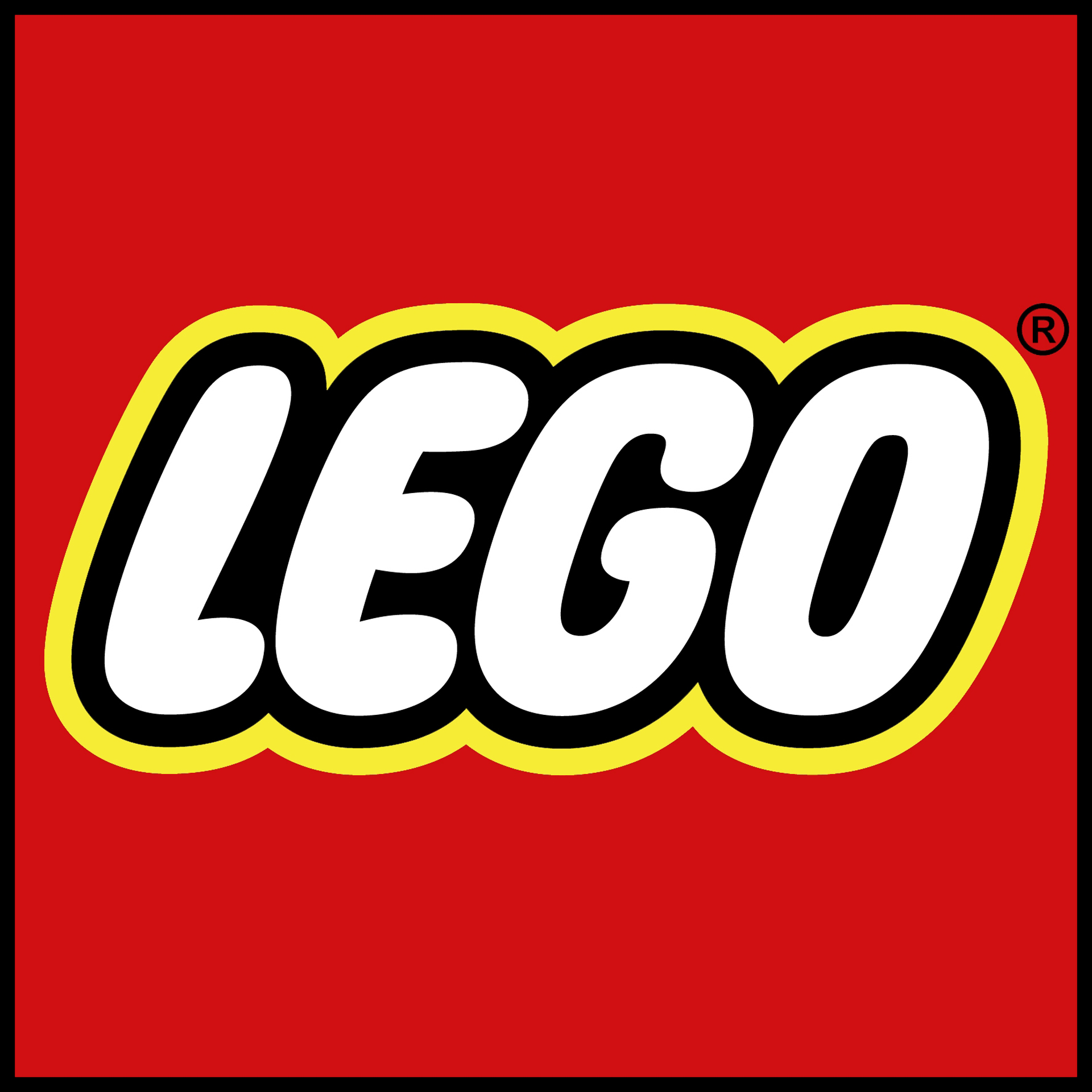 ---
LEGO to Release China Region Exclusive Sets – LEGO will be launching the first elementary school STEAM classes in China and will also be releasing some Asia region exclusive sets to celebrate the Lunar New Year.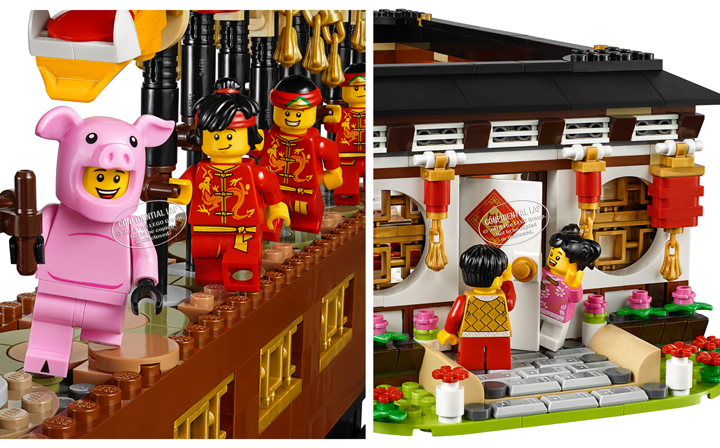 ---
LEGO FORMA Officially Sold Out – LEGO's first venture on Indiegogo was a very successful one as all of the perks have been claimed and everything has sold out before the project end date.
---
LEGO Ideas Celebrates 10 Years – It has been a decade since LEGO released the first LEGO Ideas set which was originally called LEGO CUUSOO.
---
LEGO Build to Give Charity Campaign – LEGO is running a … Continue