July went by just like that and here's a recap of some of the more notable LEGO news items from the month.
---
Two New 2020 LEGO Star Wars Sets Revealed – LEGO revealed two new LEGO Star Wars sets coming out next year that are based on Star Wars: A New Hope.
---
LEGO Tower Fully Available Now on Mobile Platforms – LEGO Tower has fully launched on smart and mobile devices on both the Google Play Store or on the Apple App Store. Add me at 123P.
---
LEGO Ideas Activities Beta Available for Everyone – LEGO has announced that everyone can now participate in the Activities Beta.
---
New LEGO VIP Program Now Live – The new LEGO VIP Program is now live and there are many things that have changed about it.
---
LEGO at San Diego Comic Con 2019 – LEGO had a fairly big presence at SDCC 2019. Here's a recap of some of the things that happened there.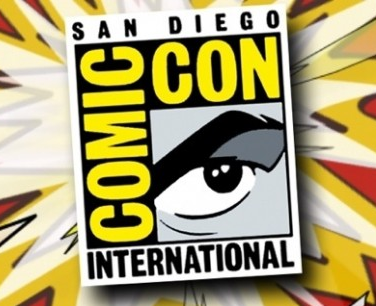 ---
The LEGO Group Committed to Inspiring Next Generation of Space Exploration – On the 50th anniversary of the Apollo 11 moon launch, The LEGO Group kicked off a month of worldwide events to help inspire the next generation of space exploration.
---
LEGO Masters US Now Casting for Contestants – LEGO announced at SDCC 2019 that casting for LEGO Masters is now live and you can apply to join the show.
---
LEGO City Ski Resort (60203) Revealed – There's a new LEGO City set that was revealed a short while ago with the LEGO City Ski Resort (60203).
---
LEGO Releases Building Instructions for SDCC 2019 Exclusive Sets – LEGO has released the building instructions for all three San Diego Comic Con 2019 exclusive LEGO sets.