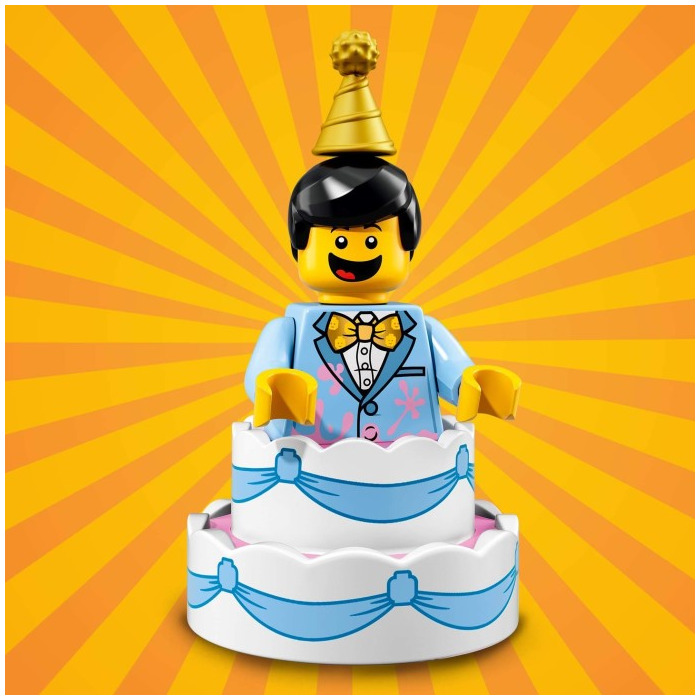 I was working on a future LEGO project and I suddenly realized that The Brick Fan turns eight years old today. It's been a long road going from just another site on the internet to a Recognized LEGO Fan Media site. All of that wouldn't happen if it wasn't for you readers who frequent the site, whether be for one random post or if you're a regular who visits every day.
I'll still continue doing what I've been doing since I started this thing and that is to bring you LEGO news articles along with reviews and maybe throw in some editorials. Last year, we hit the most traffic we've had on the site so hopefully that trend continues this year.
Again, thank you everyone for visiting and for being a brick fan yourself.