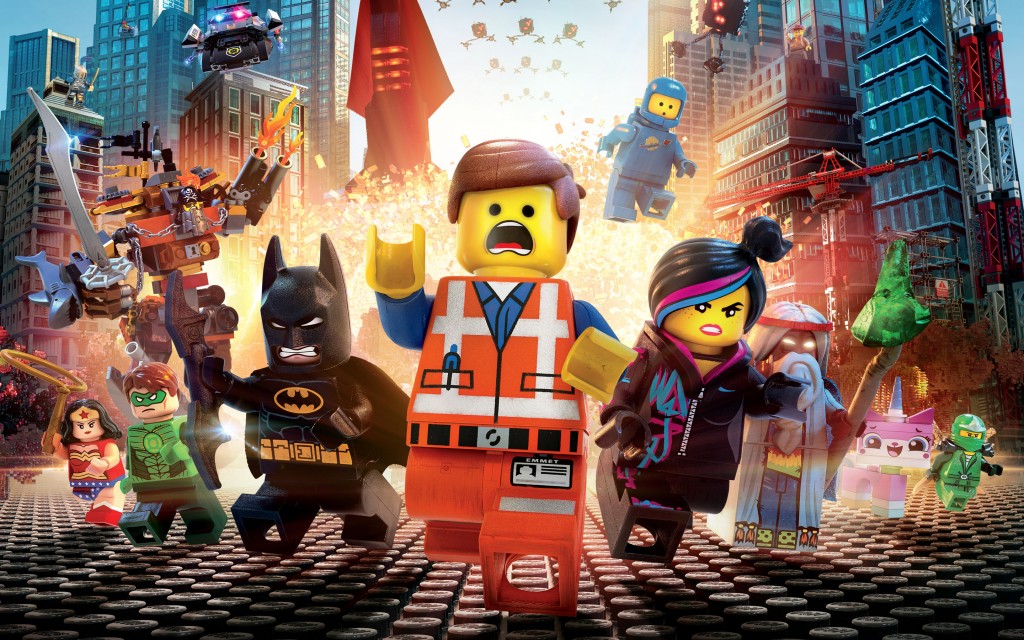 It's been a while since we've talked about The LEGO Movie Sequel but Collider has some new details on what the story will be. As we know by now, the end of the first movie involves Finn's sister playing with DUPLO bricks and they announced their plans to destroy them. In an interview with Dan Lin, he stated:
We're picking up where the first movie left us, where the Duplo have now come and they're attacking Bricksburg. It's several years later, and you're going to see the result of that.
Another part of The LEGO Movie Sequel could tackle on gender differences, more specifically how a boy plays with LEGO is different from how a girl plays with LEGO.
Chris McKay stated:
I'm really excited about where the movie is gonna go because it's about these things that are actual notions that people have that might even be unconscious biases, where people don't even realize that that's the way they're looking at the world.
Check out the full interview over on Collider in the link above.