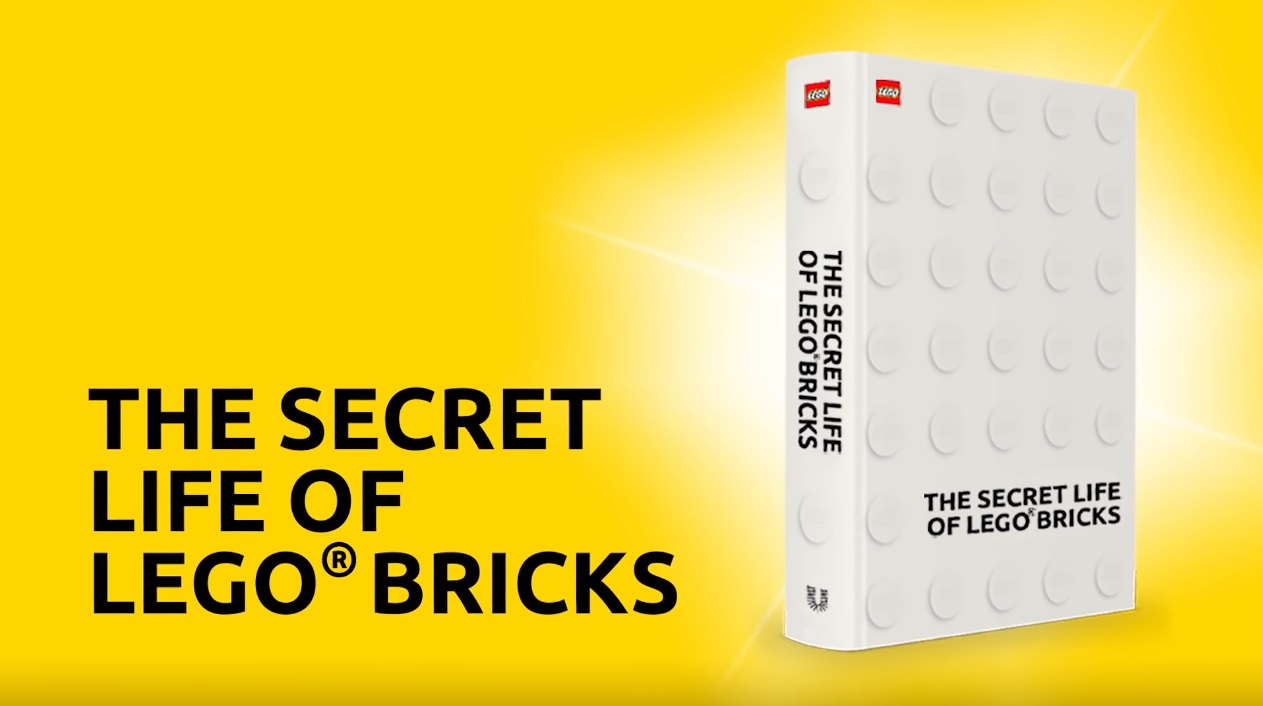 It's been just over a day since LEGO announced they are partnering with Unbound to release a book geared towards AFOLs called The Secret Life of LEGO Bricks. Here's a little update of what has happened since then. As of this post, there are 960 supporters which brings the crowdfunding to 61% funded. Most of the large rewards have been claimed but there are still various limited edition prints available.
There's also an update of what the book consists of since we didn't get any details from the press release yesterday.
• A full colour, high quality hardback with printed endpapers
• 279 x 229mm portrait with head and tail bands
• At least 350-400 colour and black and white photographs
• Approximately 368-400 pages, and 60-70,000 words
As you can see, it'll be a pretty big book and could be a good candidate for a coffee table book. There's also a video from Daniel Konstanski talking about what we can expect to see which you can check out below.
There's still a lot of time to pledge your support for The Secret Life of LEGO Bricks as they are taking pre-orders are accepted until early 2021. The book won't officially release until 2022.