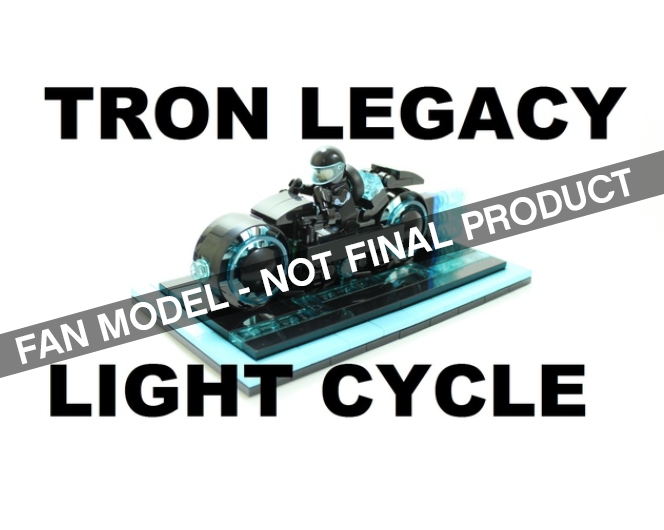 LEGO has officially announced the next LEGO Ideas set with TRON Legacy Light Cycle. The project was from the First 2017 Review Stage and was created by thr BrickBros UK. There are no details on price and availability at this time.
It was also announced that Damien and Aiden MacRae from the Surf Rescue project was offered a special project to work on. If you remember, Damien was diagnosed with Stage 4 melanoma skin cancer and used this project to spread awareness.
Unlike some of the previous review stages, there was only one project selected to become an official LEGO Ideas set. Are you happy about this pick or would you rather have chosen another project? Let us know in the comments.