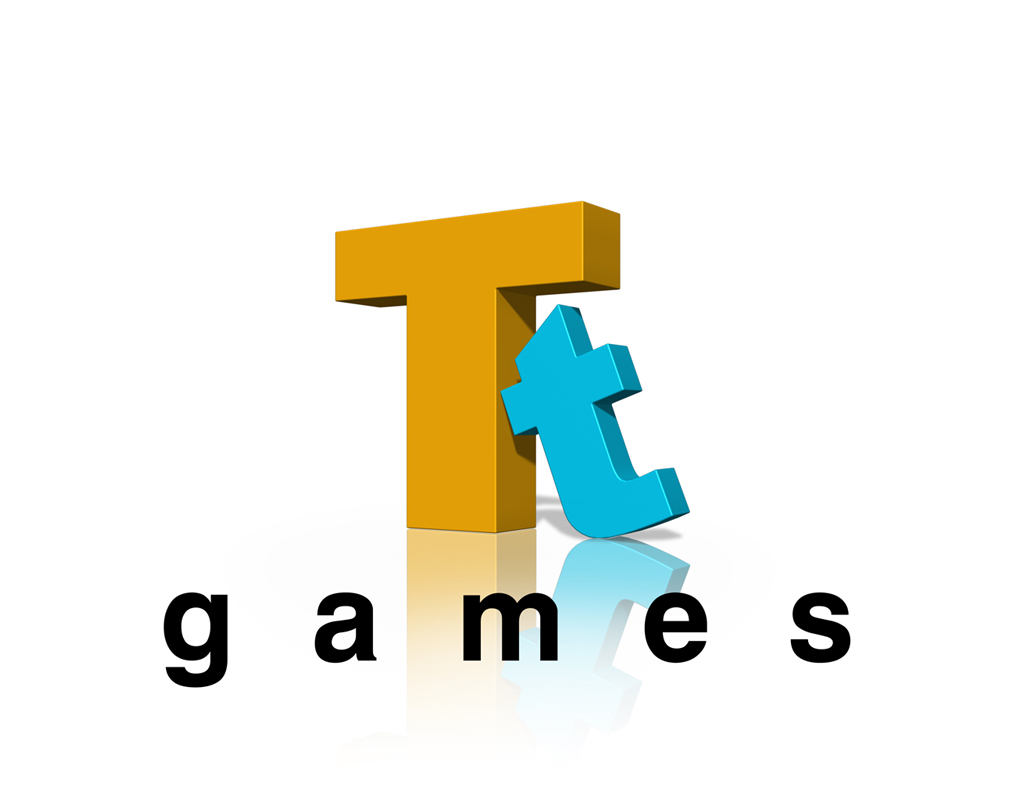 This is not LEGO news directly but Warner Bros. Interactive Entertainment has announced Michael Denny as the Vice President and Studio Head of TT Games. He will be oversee strategy, execution and business operations for all TT Games offices and its portfolio of titles, including the best-selling LEGO videogame franchise. He will also introduce a new vision for the company which should be good news.
Maybe with this new appointment, Denny will bring new ideas to the table including new ideas to the already popular LEGO video games. After playing through the last few, they do get somewhat repetitive but the stories for them are top notch.
As we all know by now, the LEGO Star Wars: The Skywalker Saga video is their next big project and we basically haven't heard of any new information since June and there hasn't even been a release date announced for it. It is supposedly coming out this year but with the whole pandemic situation, I won't be surprised if it gets delayed.
WARNER BROS. INTERACTIVE ENTERTAINMENT APPOINTS MICHAEL DENNY AS STUDIO HEAD OF TT GAMES

Burbank, Calif. – March 27, 2020 – Michael Denny has been named Vice President and Studio Head, TT Games, announced today by David Haddad, President, Warner Bros. Interactive Entertainment.

Reporting to Paul Gouge, Studio Head, Playdemic, Denny will oversee strategy, execution and business operations for all TT Games offices and its portfolio of titles, including the best-selling LEGO videogame franchise. In his position, he will work closely with the executive team to introduce a new vision for TT Games, while evaluating game opportunities, partnerships and business models for the studio.

"We are thrilled to welcome Michael to the team as we look towards an exciting future for TT Games and implement a new strategy for the studio," said Haddad. "Michael's extensive experience in game development and studio leadership, along with his games industry acumen, make him a perfect fit for this important role."

Denny is a 25-year veteran of the Sony Interactive Entertainment games business and most recently held the role of Senior Vice President of Sony Interactive Entertainment Worldwide Studios Europe, heading up the company's game development operations in the region. During this time, he was responsible for managing various internal studios, including Guerrilla Games, Media Molecule and Sony's London Studio, while also overseeing externally developed first party productions for the PlayStation platform.

"After an incredible 25 years with PlayStation, where I had the privilege of working with many amazing people and incredibly talented teams, I wanted to bring my experience to a new opportunity," said Denny. "TT Games is a studio I worked with in my early days at PlayStation, and it's been great to see how it's grown into a world class studio. In partnership with the company's leadership team, I'm very excited by the opportunity to help create a new vision for TT and lead the studio forward to another successful phase of its evolution."