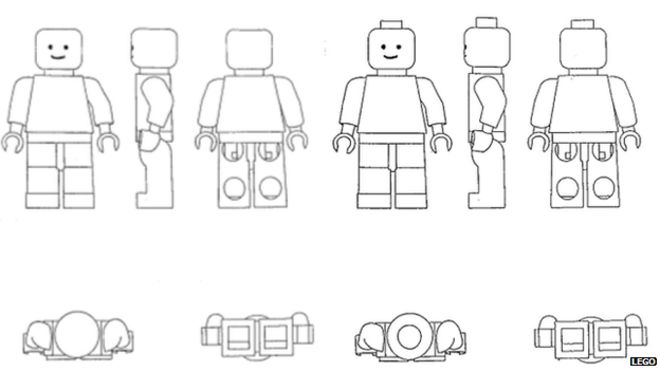 Back in March, there was a report that LEGO was given permission to bring patent and copyright infringement cases against some of their major competitors. One of these competitors is Best-Lock Construction Toys Inc. and today the General Court of the European Union has ruled that the shape of the LEGO minifigures is protected trademark and cannot be copied.
Best-Lock argued that the shape of the LEGO minifigures was "determined by the fact that they were part of a toy that involved 'interlocking building blocks for play purposes.'" The EU ruled that the elements of a LEGO minifigure has nothing to do with their ability to connect them to other bricks.
This ruling today by the EU is one step closer to LEGO further protecting their patents and trademarks from other companies. With the company opening a new factory in China in 2017, this will help deter counterfeit companies in the Asian markets.
**Via BBC**