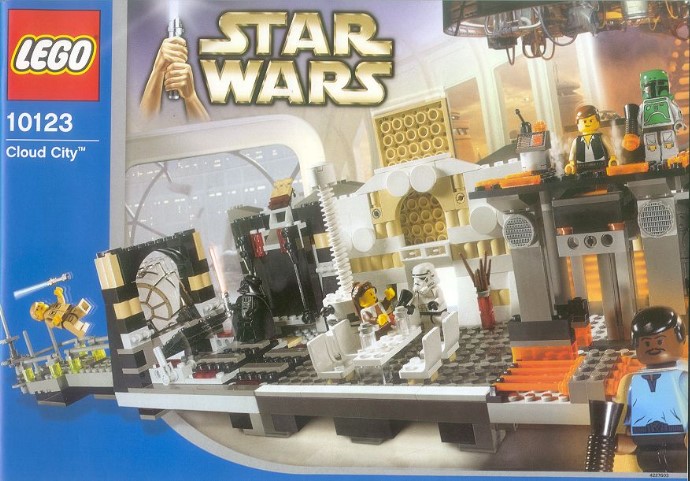 Earlier today, LEGO announced that no projects passed the LEGO Ideas Second 2017 Review Stage. LEGO gave a pretty thorough explanation of some of the criteria they look at to see if a project meets that requirement. One of the criteria listed was New (and confidential) products currently being developed internally. Hasan also talked about it a little more in the video below and at 2:20, he says something that's censored out.
If a project, let's call it "X," is not approved in the review because it is too similar to a product that's been developed internally, then naturually we wouldn't be able to share that news with everyone that "X" has not been approved due to the giant (bleep) that's coming out.
Hasan also says the censored words again at 2:29 as the camera zooms in a little. I don't know about you but these are major hints at something that's coming out soon. If you look at the projects that qualified for review, one of the projects is I Am Your Father which is the scene where Darth Vader reveals to Luke Skywalker that he is his father. Now going back to the video, to me it appears that Hasan says either "Bespin City" or "Bespin set" and it has been rumored that there is a D2C set (75222) that is reported to be the UCS Cloud City. Given that the project scene is from Cloud City, I would say that it matches up nicely.
Whether or not there is a Bespin set coming soon, I'm just doing my analysis and connecting the dots to what has been shown in the LEGO Ideas video and rumors that have been floating around. Again, this is just conjecture and should be taken with a grain of salt until officially announced by LEGO. What do you think are the censored word(s) that Hasan said in the video?
**The image above is the original Cloud City set from 2003.**