0
Home » LEGO Super Heroes » LEGO Marvel Super Heroes Thor: Ragnarok Rumored Set Information
Posted on April 30, 2017 by Allen "Tormentalous" Tran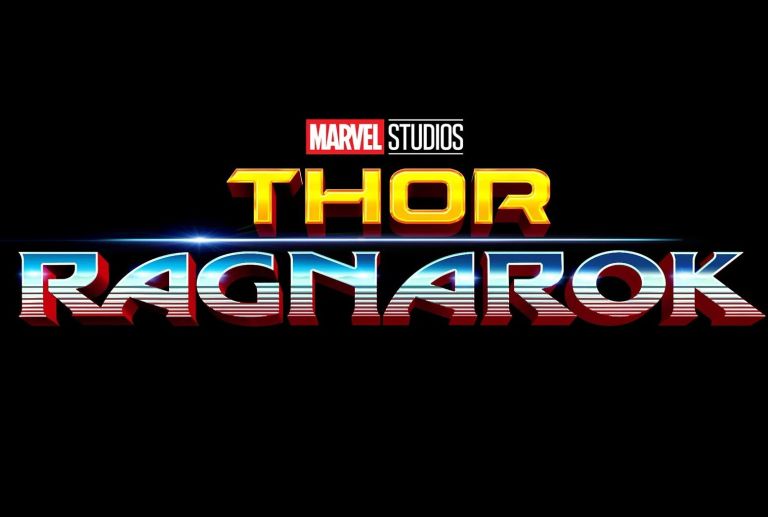 As I reported back in November, there will be some LEGO Marvel Super Heroes Thor: Ragnarok sets. We now some rumored set names as well as potential minifigures that will be included with the sets. As a precaution, I'll put the info behind spoiler tags so click through if you actually want to see them.

Content by: Allen | Design by: Eri
LEGO® is a trademark of The LEGO Group of companies which does not sponsor, authorize, or endorse this site.