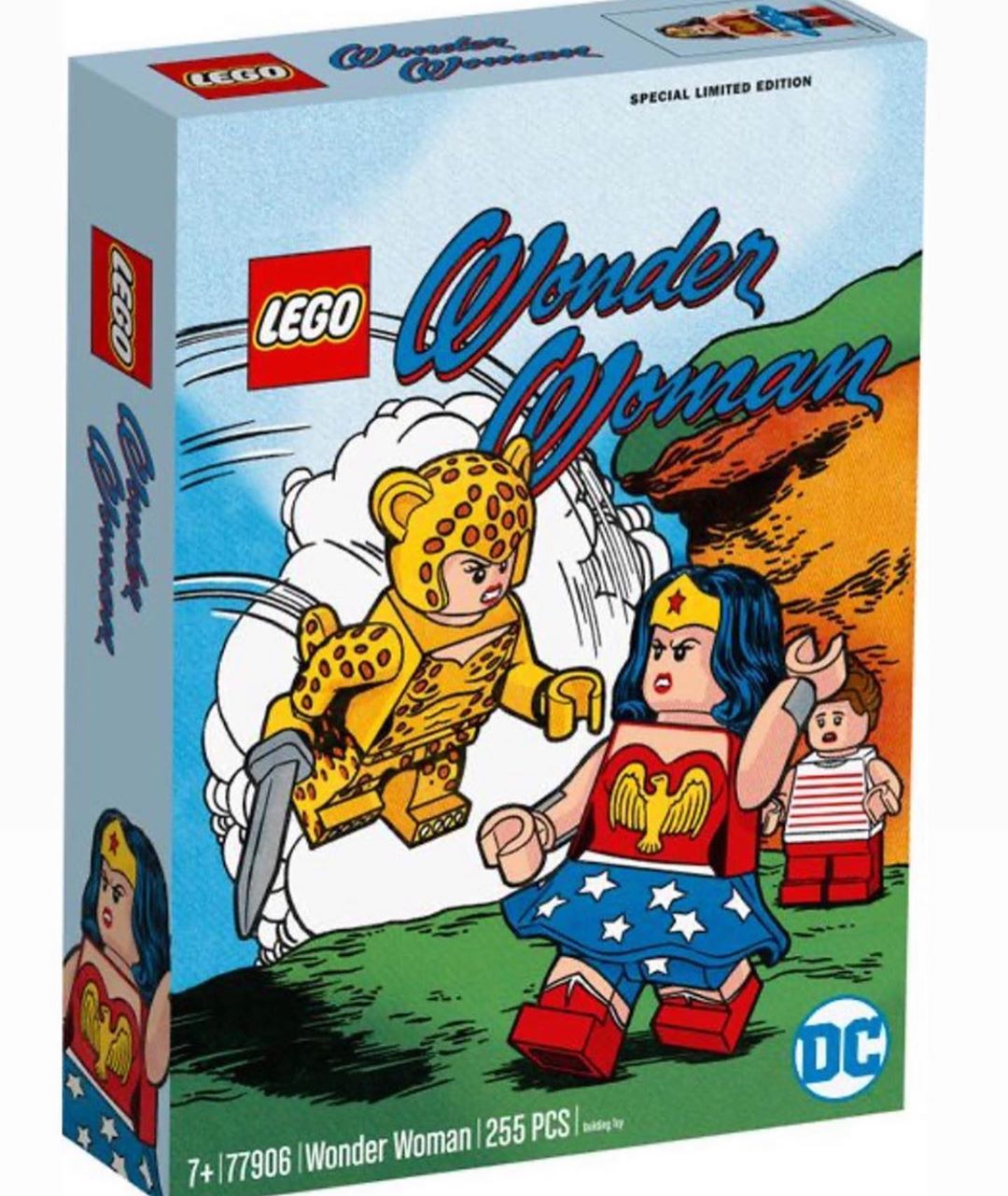 The LEGO DC FanDome Wonder Woman (77906) went up for pre-order yesterday here in the US and there was much outrage at LEGO because it was only sold here and not anywhere else in the world. There's no official word on why but I may have some reasoning behind it.
I believe this set was intended to be sold at San Diego Comic Con but that didn't happen this year and DC decided to do their own event and LEGO had to sell it somehow. San Diego Comic Con exclusives usually aren't sold outside of the US besides by third party sellers who attend. So technically, the LEGO Wonder Woman set isn't a "regional exclusive" but I can see why fans are frustrated at the situation. There are, however, some good people out there on social media who are willing to help out fans in other countries. Feel free to post a comment and someone may see it and help you out.
Pre-orders for the set are still being taken on LEGO [email protected] as well as at Walmart. I'm don't know how many sets LEGO has produced so if you're in the US and want an easy convention exclusive, I would suggest putting your order in.