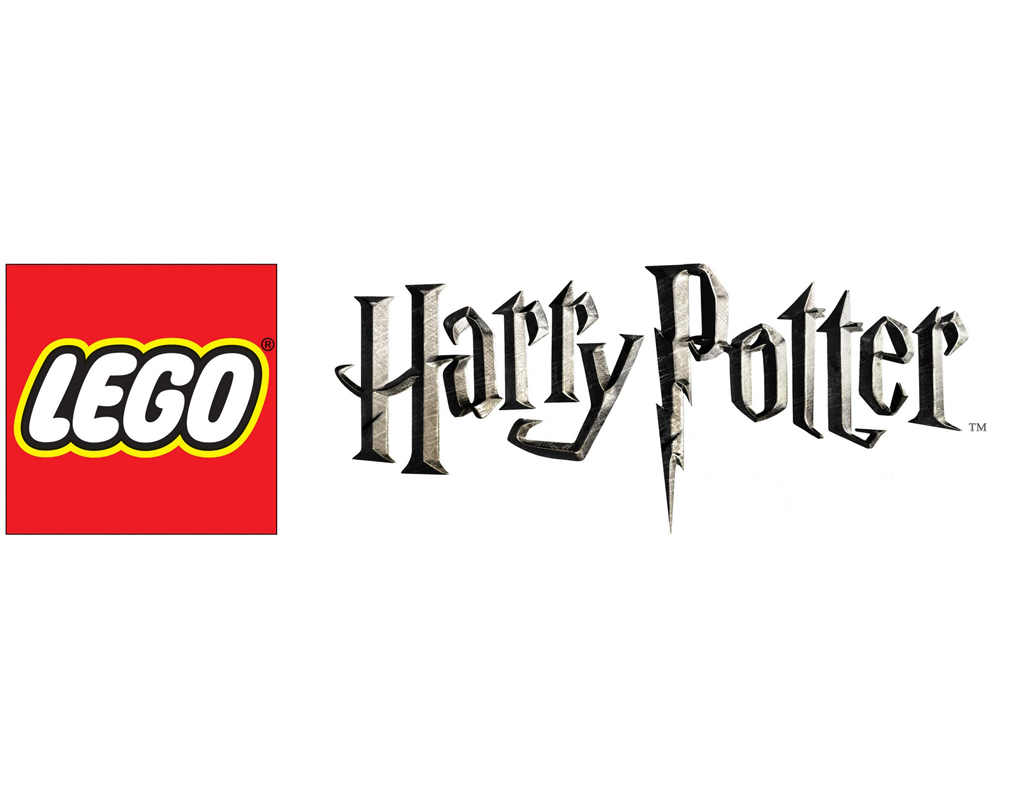 There are now rumored details of some of the characters for LEGO Harry Potter Collectible Minifigures Series 2 (71028). Like with the previous series the minifigures are based on various versions of the characters from the whole Harry Potter franchise.
• Professor Pomona Sprout with mandrake
• Luna Lovegood with lion hat
• Professor Albus Dumbledore – Chamber of Secrets version with Fawkes
• Kingsley Shacklebolt
• Neville Longbottom with the Monster Book of Monsters
• Bellatrix Lestrange in prison outfit
• Harry Potter with Advanced Potion-Making
• Moaning Myrtle
• Griphook
There will 16 minifigures to collect for the Series 2 LEGO Harry Potter Collectible Minifigures so it'll be interesting to see who else will be included in this wave. It is also reported that it will be available in September. As always, this is only a rumor until LEGO announces it so there's a chance it could be a fake.