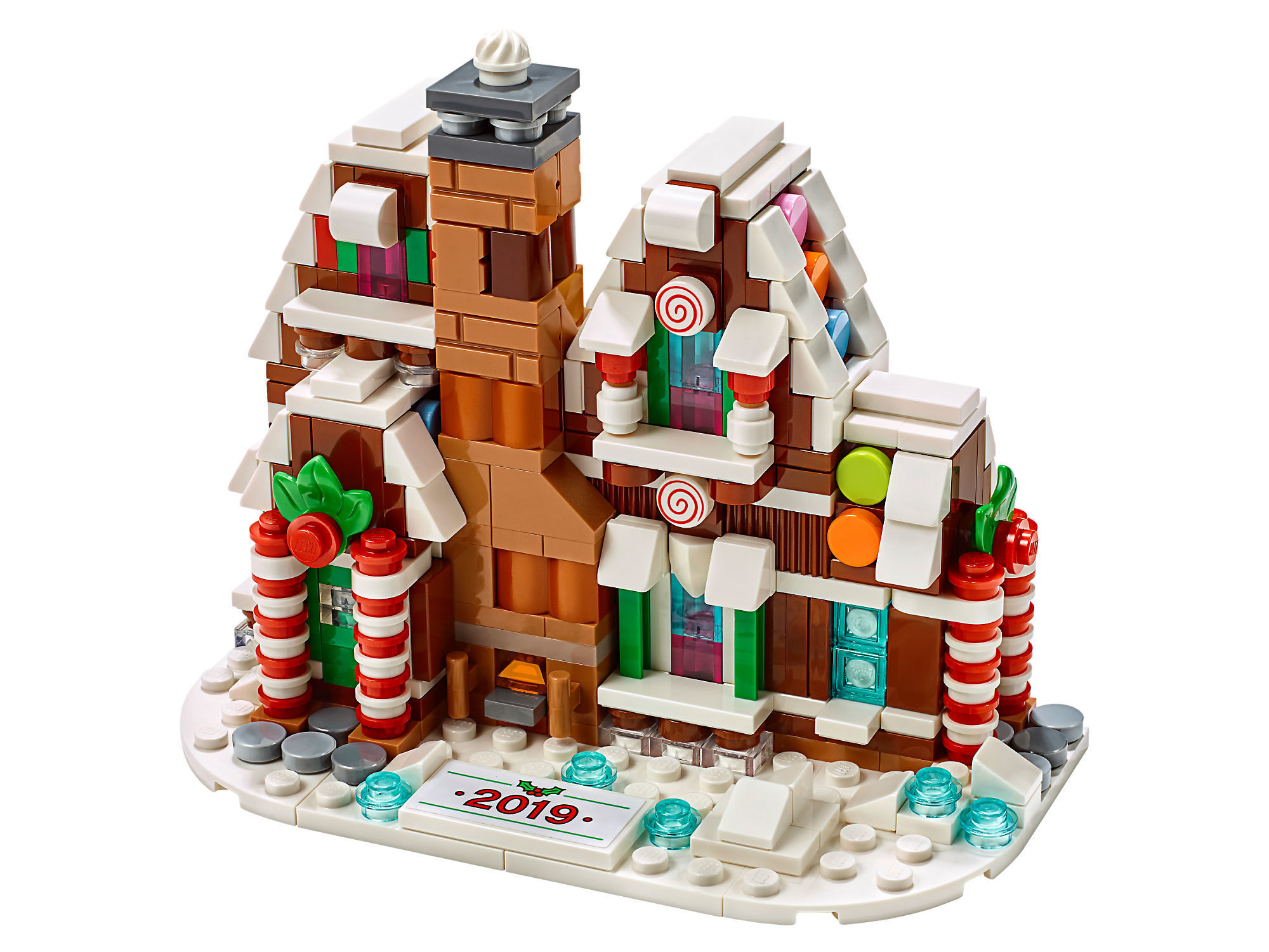 The promotion for the LEGO Mini Gingerbread House (40337) is now live on [email protected]. You can get it for free with purchases of $99 or more, while supplies last. This promotion is set to run from now until December 24 but we know that it probably won't last that long.
Alongside that promotion is the LEGO Star Wars 20th Anniversary Obi-Wan Kenobi (30624). You can get this one free with purchases of $40 or more in LEGO Star Wars products. This promo will run until January 31, 2020.
For icing on the cake, LEGO is also throwing in Double VIP Points this weekend until December 9. This will be the last Double VIP Points event for 2019. Remember you have until December 20 to put your orders in to have them delivered by Christmas.