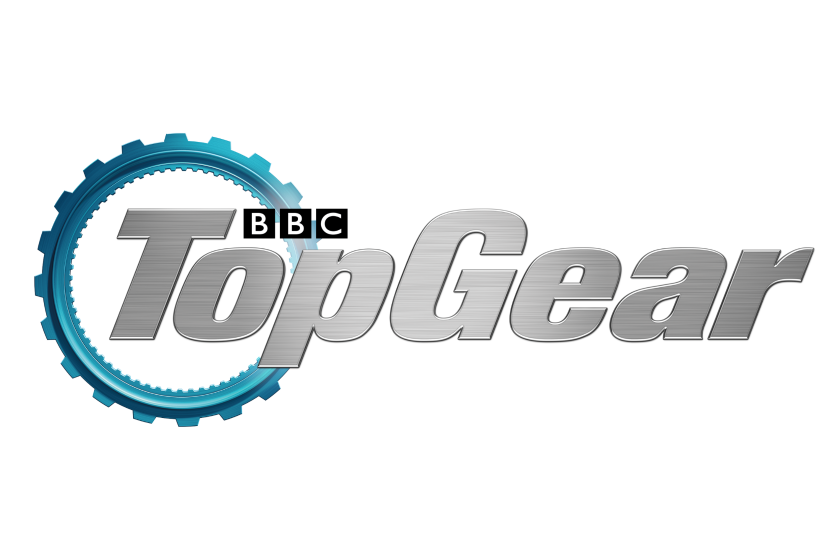 LEGO has announced a new partnership with the hit BBC TV show Top Gear to produce a LEGO Technic Top Gear set that is set to be released in 2020. As you may remember, there was a rumor from many years ago that we could be getting Top Gear sets which ended up becoming the LEGO Speed Champions theme.
This new Technic set will be based on the BBC Two show starring Paddy McGuinness, Freddie Flintoff, and Chris Harris. BBC Studios Head of Licensing, Jason Easy, states, "It's certainly a natural fit for both and we're looking forward to seeing the LEGO Technic Set hit the shelves next year."
There's no word on whether we'll get the three in minifigure form but considering that it's a Technic set, it'll probably just be a larger scale vehicle.
Thanks to Richie for the heads up.
**Via DailyStar**