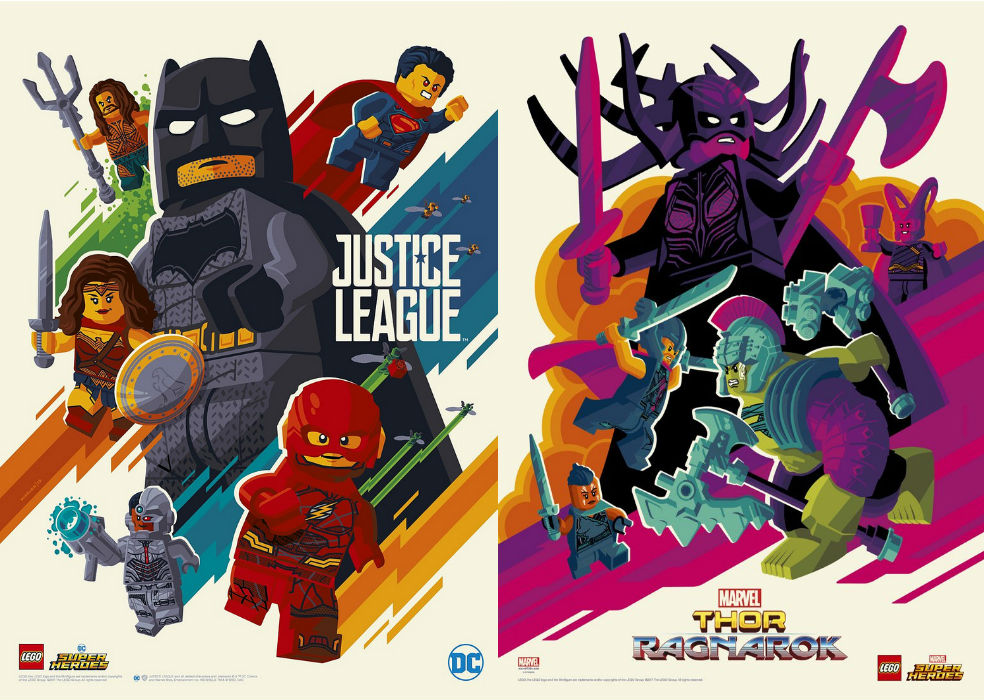 Clutch couldn't slow himself down even if he knew how to. Here's this month's new poster, free LEGO giveaway, mystery box review, and also some new t-shirts!
The AFOL Poster Subscription Service releases new artwork
Interested in LEGO Art? The AFOL Poster Subscription Service from Bricks on the Dollar has begun its mission to bring you original LEGO Artwork every month with their latest release, 60036 Arctic Base Camp by Aaron Edzerza.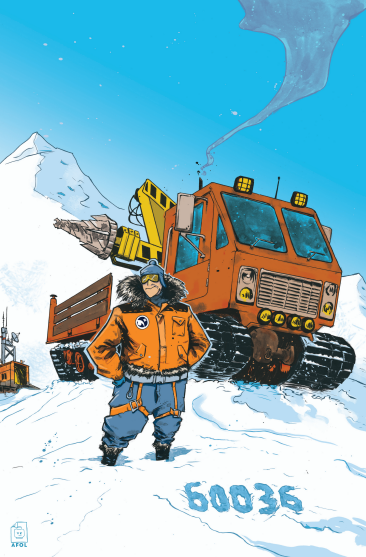 Every month a new artist will create distinctly LEGO-themed art in their own style. 11"x17" posters are available from the AFOL Poster Service website. Posters are tube-shipped to their recipients. For only $10 per month you will get the newest poster tube-shipped to you on the 1st of each month. Subscribers also get a short bio about the artist and the artwork as well as an official LEGO Minifigure from the depicted theme! If you want to pick and choose, the posters will be individually available on the 15th of each month for $13 shipped worldwide.
Check out the posters which are available right now. A new poster will be available each month while supplies last. Upcoming themes include Bionicle, Futuron, Agents, Marvel, & perhaps Ninjago? Pick up your favorites or sign up for the subscription to never miss a poster!
Monthly LEGO Giveaway from Bricks on the Dollar
Every month, Bricks on the Dollar gives away a sealed, vintage LEGO set. Interested in winning some FREE LEGO? All you need to do is enter the giveaway drawing with your email address HERE… Continue