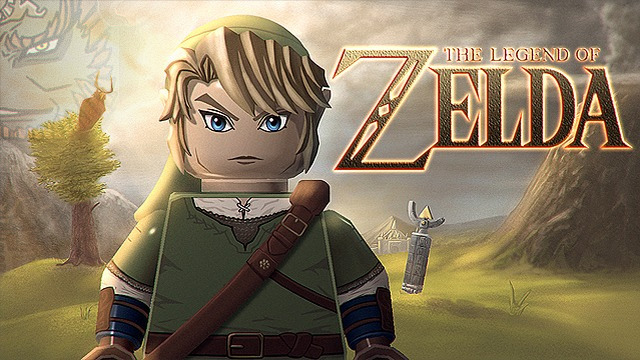 A day after the Andy the Android hit 10000 supporters on LEGO CUUSOO, the Legend of Zelda project by Ragaru follows suit. They join the exclusive club of projects that have achieved 10000 supporters and now qualify for the Spring Review by the LEGO Jury in March.
The first Legend of Zelda project by Mingles was rejected in the Summer Review due to LEGO having to make new parts. In this version, the set was created using mostly existing parts and colors. The set also will rely on printed/stickered pieces to create a close representation of the characters. We'll see what LEGO thinks of this project later this year. Congratulations to Ragaru for hitting this great milestone!
The Land-Rover Defender 110 now becomes the highest supported project on CUUSOO. With about a month left until the March 4th deadline, it might also have a chance to reach the goal as well.
Congratulations on 10,000 Supporters, Ragaru!

2013.02.08

Huge congratulations to Ragaru and all of the supporters of this LEGO® CUUSOO project. Your work provides another approach to the concept of a Legend of Zelda™ LEGO set and we admire that you have not allowed the results of the previous project to discourage your efforts.

While we cannot create new specific LEGO elements within the operational framework of LEGO CUUSOO, we will consider this concept in earnest in the Spring 2013 LEGO Review period.

What happens now?
This project moves from the Idea stage to the Review stage. A "LEGO Review Board" composed of designers, product managers,
…
Continue