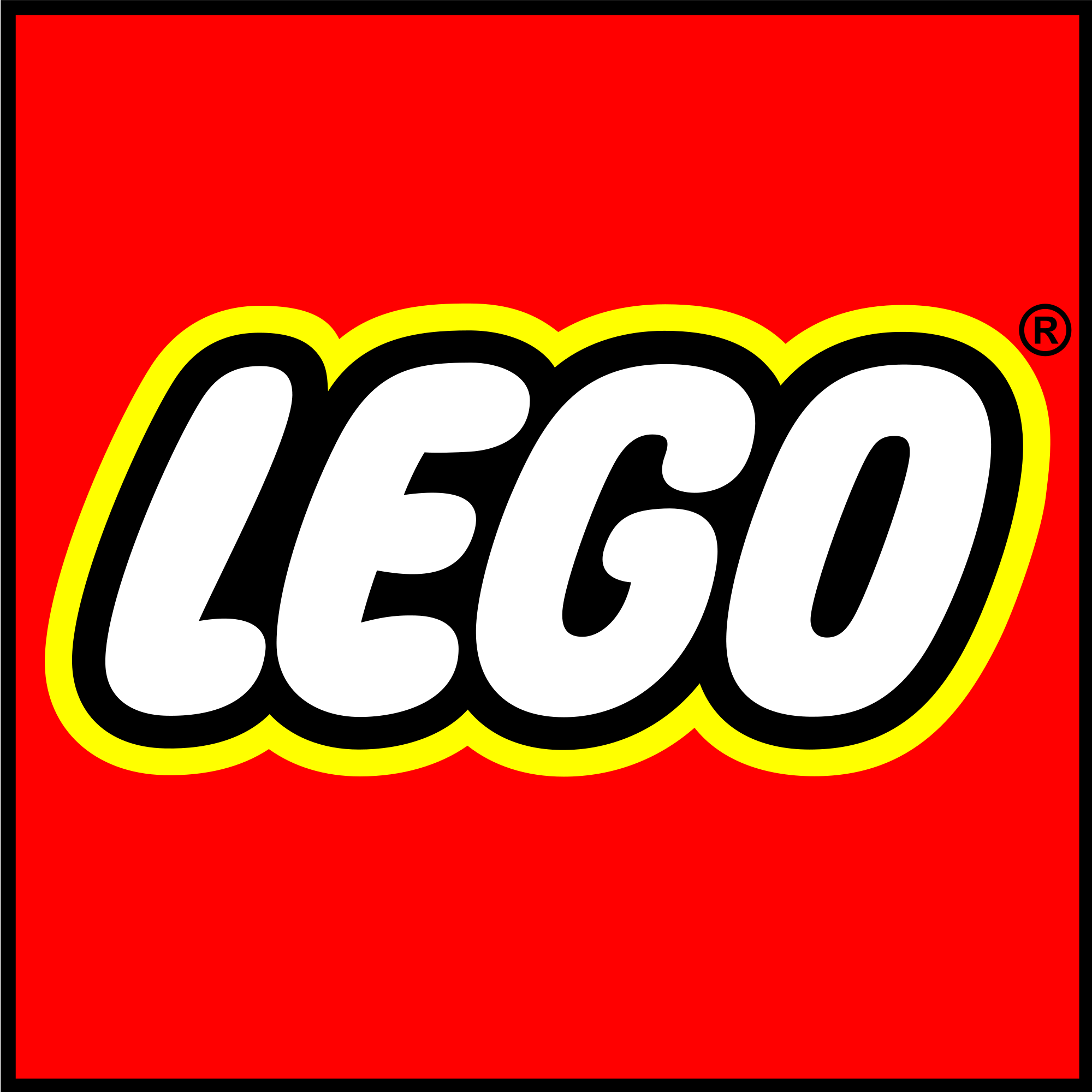 A few days ago, I did a post on the most viewed LEGO posts in 2016 and today I have the most viewed reviews of the year. There were 828 sets released in 2016 and I've reviewed 79 different LEGO items from a number of themes although there were a lot more that I wanted to do but didn't have the time to build.
---
One of the more recent reviews of the year but still managed to make the top spot was The LEGO Batman Movie Collectible Minifigures (71017). They won't officially be released until January 1 but you can probably find them in stores now.
---
The UCS Assault on Hoth (75098) was one of the more controversial sets of 2016 mainly because of the "UCS" tag that it was given. Even so, it was the second most read review of 2016.
---
My first ever Technic build and review did not disappoint. If you want a set that has everything you could want in a set from design to packaging, then the Porsche 911 GT3 RS is the way to go.
---
The LEGO Disney Collectible Minifigures were pretty popular this year and it seemed that many people read up on my review of them.
---
Another more recent review for 2016, The Penguin Arctic Roller is one of my favorite The LEGO Batman Movie sets so far, mainly because of the vehicle build.
---
One of the largest LEGO Super Heroes D2C sets to be released was the Classic TV Series – Batcave (76052). The minifigure selection is decent and probably my favorite part of the set was the classic Batmobile.
---
Regardless of whether you like the movie or not, the new LEGO Ghostbusters Ecto-1 & 2 (75828) is a great set. The minifigures are spot-on and the Ecto-1 itself is a great representation of the vehicle. The Ecto-2 wasn't necessary but a nice addition as well.
---
The only gift with purchase set on this list is the LEGO Creator Fountain (40221) and it does not disappoint. The fountain itself is looks nice with the minifigure in the middle and it goes great with the LEGO City Fun in the Park – City People Pack (60134).
---
Just to note, this review came out when the minifigure was available at Toys R Us and not when it was available during LEGO's promotion so I don't consider it as a GWP. The minifigure is a re-release of the Chicken Suit Guy which was first released in 2013.
---
The Creative Building Set (10702) is actually a real surprise on the list as it wasn't a review by me but from a local reader and his son.
---