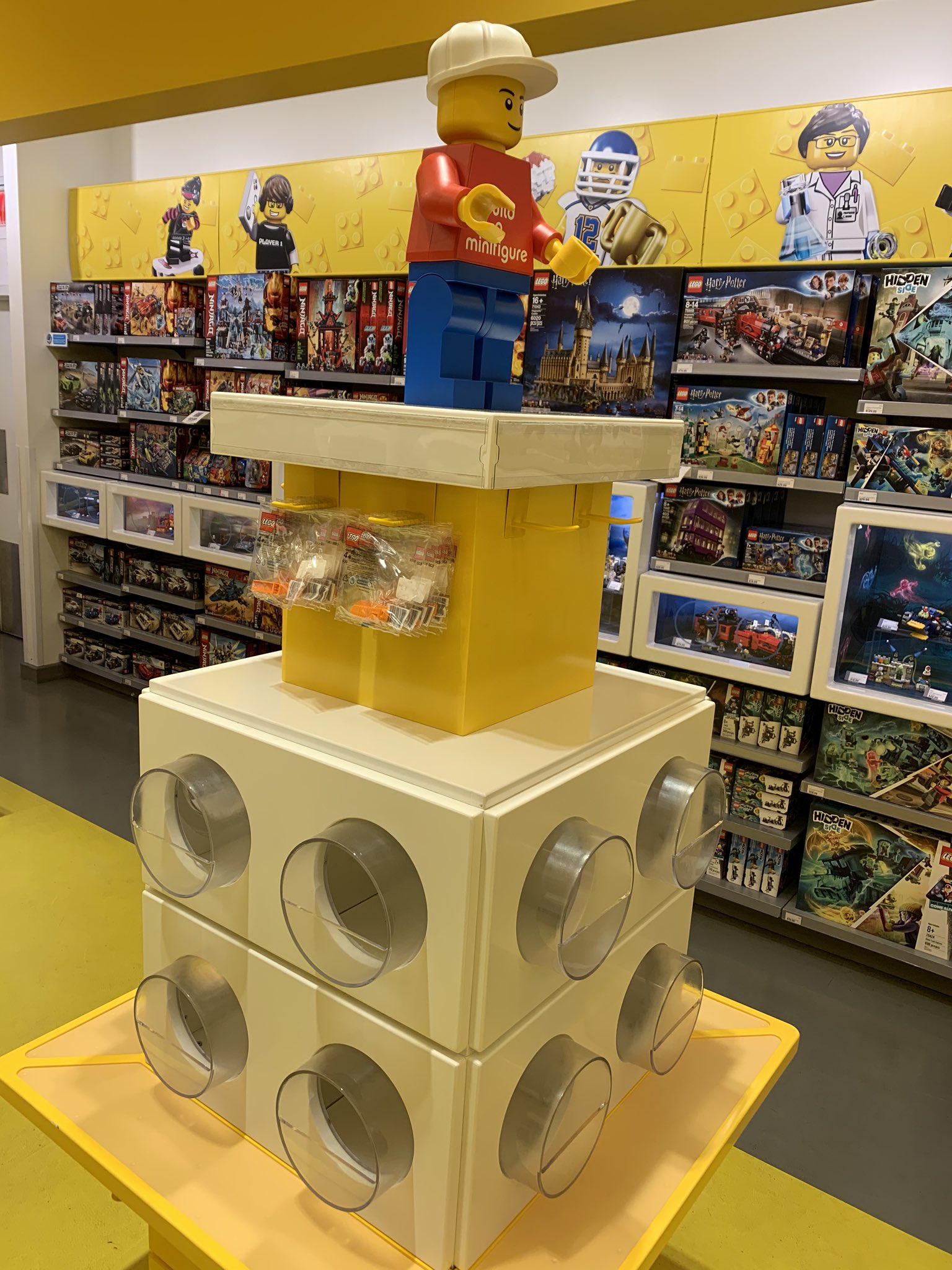 It looks like the Coronavirus situation has been affecting things more and more by each day and the latest one is at LEGO Stores here in the US. As you can see from the image above, the LEGO Build-a-Minifigure tower has been cleared out completely. This was at the Las Vegas location but I think all locations across the world will be doing the same thing soon.
If you saw some of my previous posts, LEGO has been doing a lot to help with the situation. First they have temporarily closed the LEGO House for few weeks, possibly longer, and they have also turned off Bricks & Pieces for ordering to keep workers who pick the parts safe. LEGO has also instructed some employees to work from home as well. In the LEGO fan community, many events have been cancelled or moved to a different date so far.
Thanks to Barry for the heads up.