August was pretty chaotic especially towards the end of the month and here's a recap of some of the more notable LEGO news.
---
LEGO Education Panama Canal (2000451) Now Available Worldwide – The limited edition set can now be purchased outside of Panama and includes free worldwide shipping.
---
LEGO Architecture LEGO House (21037) Official Images – Official images of the LEGO Architecture LEGO House (21037) are now available and it looks like the set will only be available in Billund when it opens.
---
LEGO Third 2016 Review Stage Winner Announced – Two sets were announced to become official LEGO Ideas sets which include Ship in a Bottle, The Flagship Leviathan and Voltron – Defender of the Universe.
---
Rumored LEGO Anniversary Sets Coming in 2018 – There are rumors of sets to celebrate the 60th anniversary of the LEGO brick.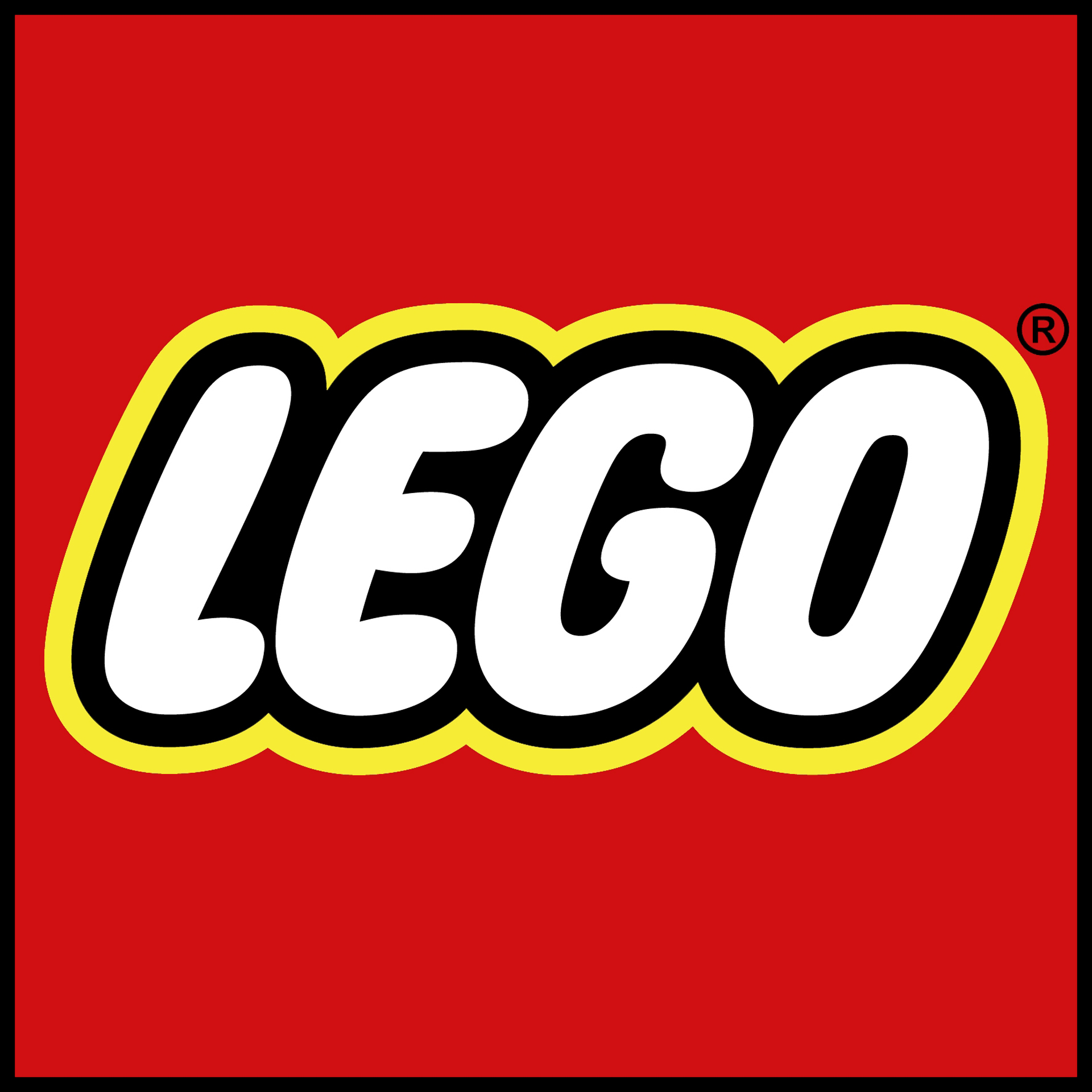 ---
The LEGO Group Appoints Niels B. Christiansen as New CEO – Christiansen replaces Bali Padda who took over at the beginning of the year.
---
LEGO Celebrates 85 Years – The LEGO Group celebrated their 85th anniversary from being a wooden toy company to what we have today.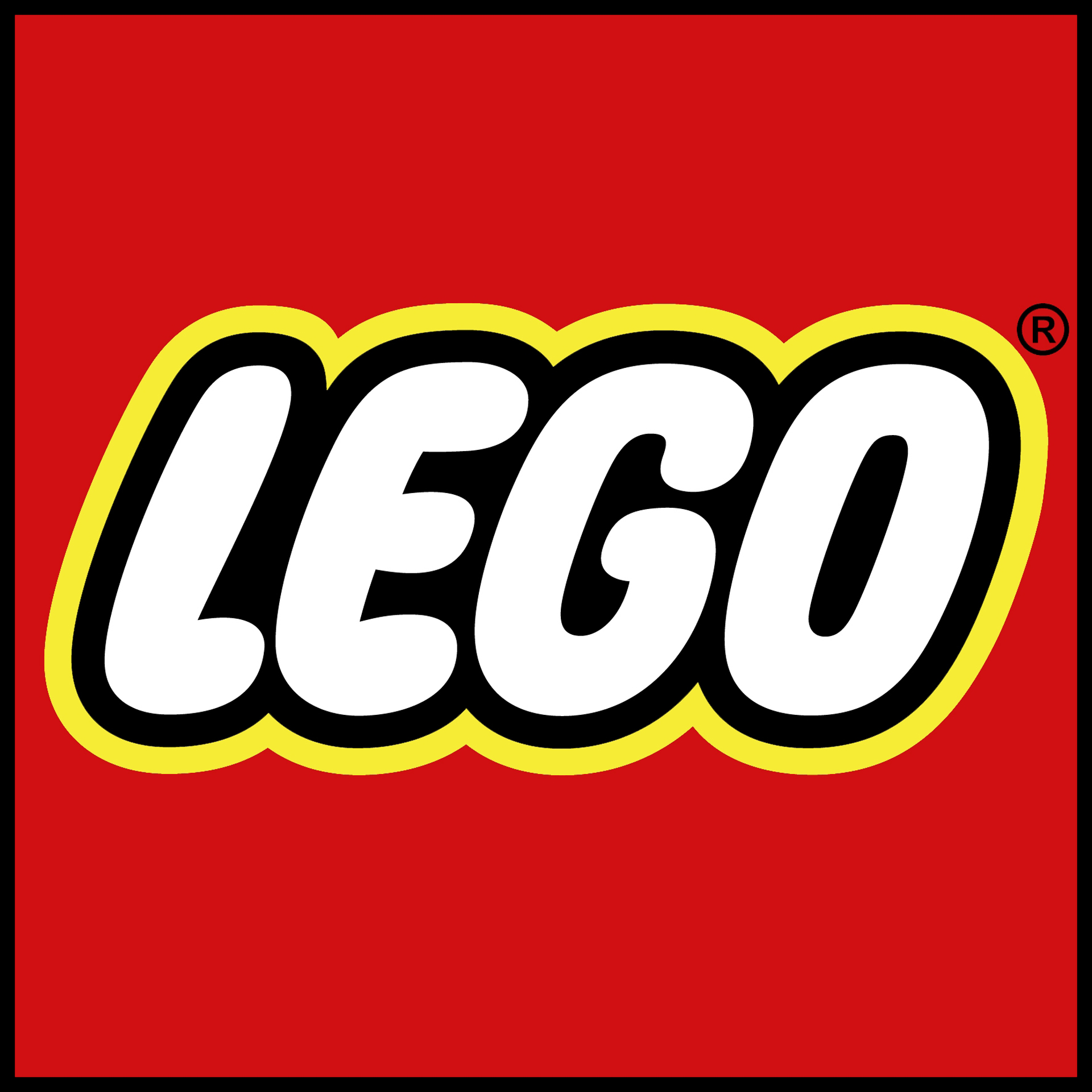 ---
LEGO Creator Winter Village Station (10259) Officially Announced – LEGO announced this year's Winter Village set with the LEGO Creator Winter Village Station (10259).
---
LEGO Harry Potter Coming Back in 2018? – There's a rumor that there might be sets based on The Wizarding World of Harry Potter which may include sets and minifigures from the Harry Potter series and Fantastic Beasts.

---
LEGO Star Wars Ultimate Collector Series Millennium Falcon … Continue