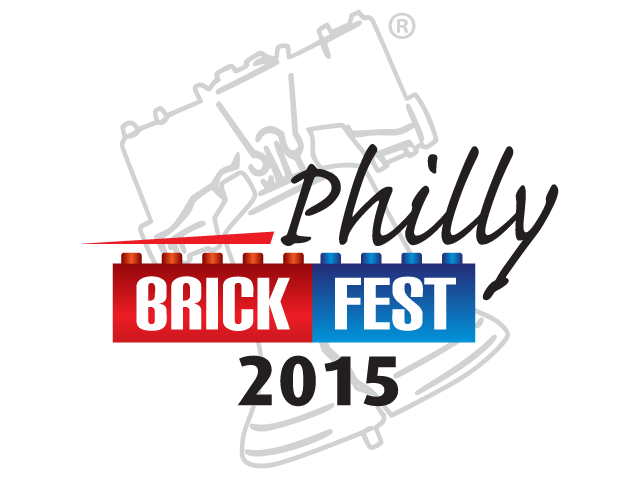 I am happy to announce that Philly Brick Fest 2015 will be returning to the Philadelphia Expo Center April 23 – 26, 2015.
As many of you know may or may not know, Philly Brick Fest was the first LEGO convention I ever attended and it was worth the trip. I hope to attend again this year to cover the event, so stay tuned for updates on my travel plans.
LEGO conventions like Philly Brick Fest give FOLs – Fans of LEGO an opportunity to come together as a community under one roof. Convention activities include playing fun LEGO games, learning new building techniques from other builders, and of course seeing the amazing creations.
Some of my favorite games during the private days from last years event included the Minifigure Identification Game, and Bowling for Bricks which was a relay race where we built a LEGO set and played a game of bowling at the same time. There were also seminars from Alice Finch, Kevin Hinkle from the LEGO CEE Team, and Clutch (Chris Byrne) gave a talk about running one of the largest US-based Bricklink stores, Bricks On The Dollar.
Then came the MOCs and collaborative LUG layouts. PennLUG, SteelCityLUG, ColonialLUG, and DelVaLUG each had their own layouts. PennLUG touted the largest train layout in their club's history and other layouts included a Moonbase, Explorian Fleet, and more. In addition to the collaborative displays, there were also loads of stand-alone creations. Here is the link to my Flickr stream from last years event.
I spoke … Continue